Organic: The App Party
By Thomas Macaulay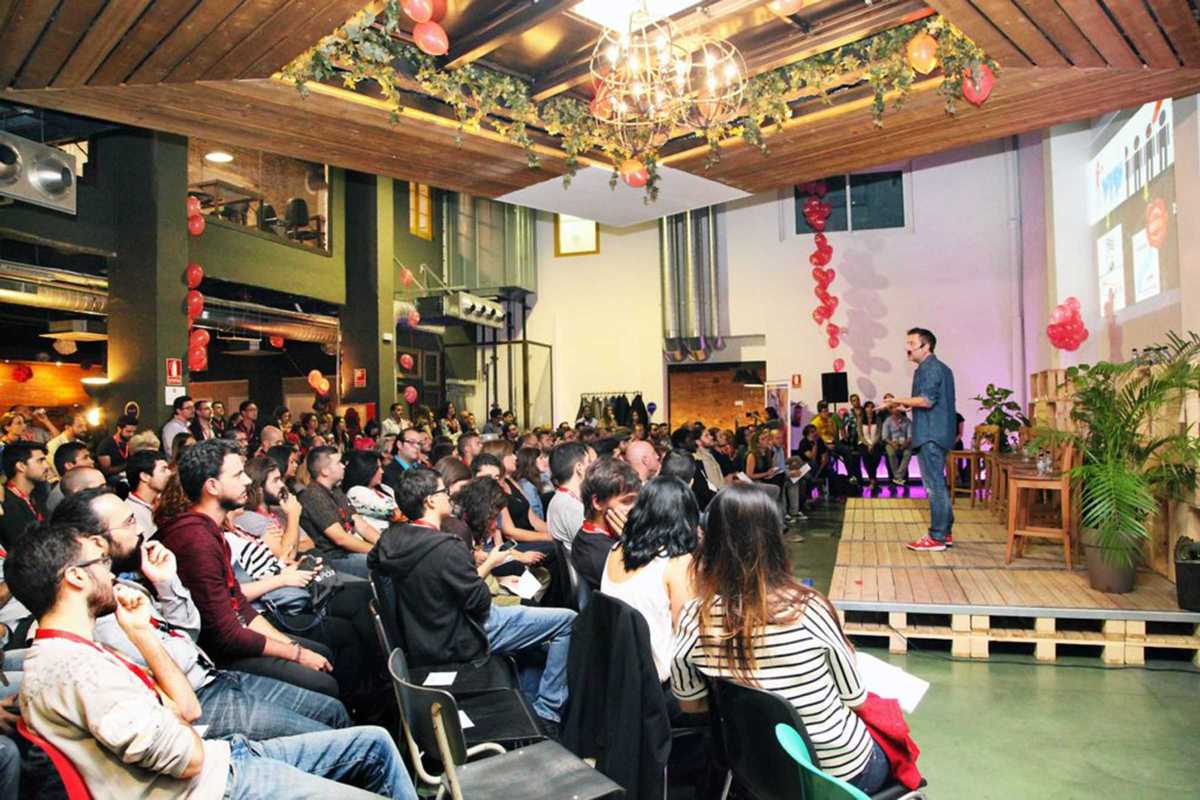 Published on October 1, 2016
Apps have been heralded as the future of TV, customer service, real estate, the workplace and education. They're already bigger than the web. More than half of all the time spend online in the US is in apps, and Europe isn't far behind. They can empty our wallets as easily as our batteries. Global revenues from apps hit $41.1 billion in 2015, and they bring a bit business opportunity for marketing.
At the forefront of the app marketing scene is Organic: The App Party, a meeting point for the sector's startups, advertisers, agencies, and developers. More than 250 professionals attended last year's inaugural edition after tickets sold out in less than 48 hours. New trends in app marketing will be explored in keynotes speeches, a roundtable discussion and networking sessions.
Speakers on the schedule including representatives of InfoJobs, Social Point and Wallapop. And if the networking of the day proves insufficient, you can continue into the night with free entry to Shôko nightclub.