Origins
By Matthew Duffield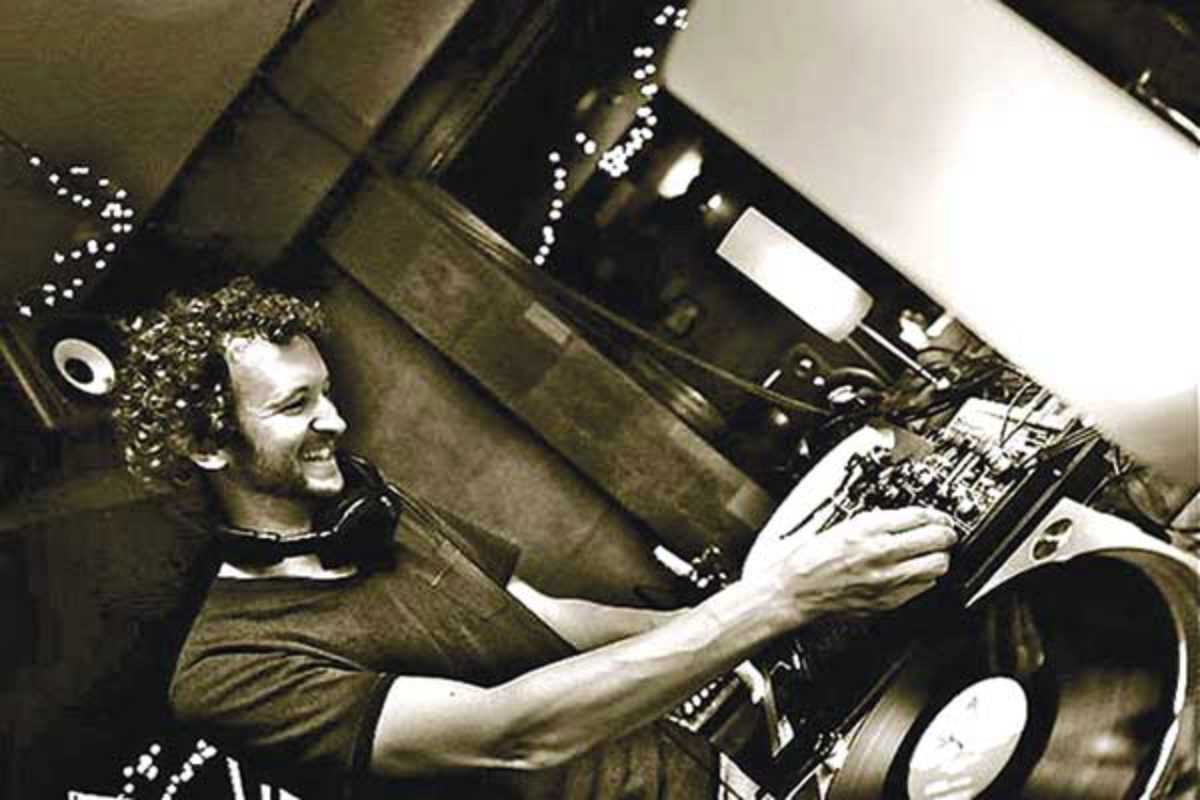 Published on March 1, 2015
"A night of disco, house and dancefloor biscuits" certainly sounds like fun. This is the plan behind Origins, the first in a series of parties at BeCool that aim to refresh Barcelona's disco and house scene.
Resident DJs Miber, known for his disco-edits and Balearic style, and Timelife, also a resident with Werk It, have joined forces to create Origins. These two will get things started at the inauguration this month before they hand over to Eddie C. Originally from Canada and now based in Berlin, Eddie C is a prolific producer and remixer; labels include Endless Flight, Jiscomusic and his own Red Motorbike imprint. He's also known for making the party jump.
For those who want to sample some craft beers before heading down, the Garage Beer Co. will be hosting a pre-party from 10pm with Flyboy providing a funk and disco soundtrack.
March 13, 2015 – March 14, 2015
BeCool
Plaça Joan Llongueras, 5
Barcelona