Origins: Finn Campbell-Notman
By Matthew Duffield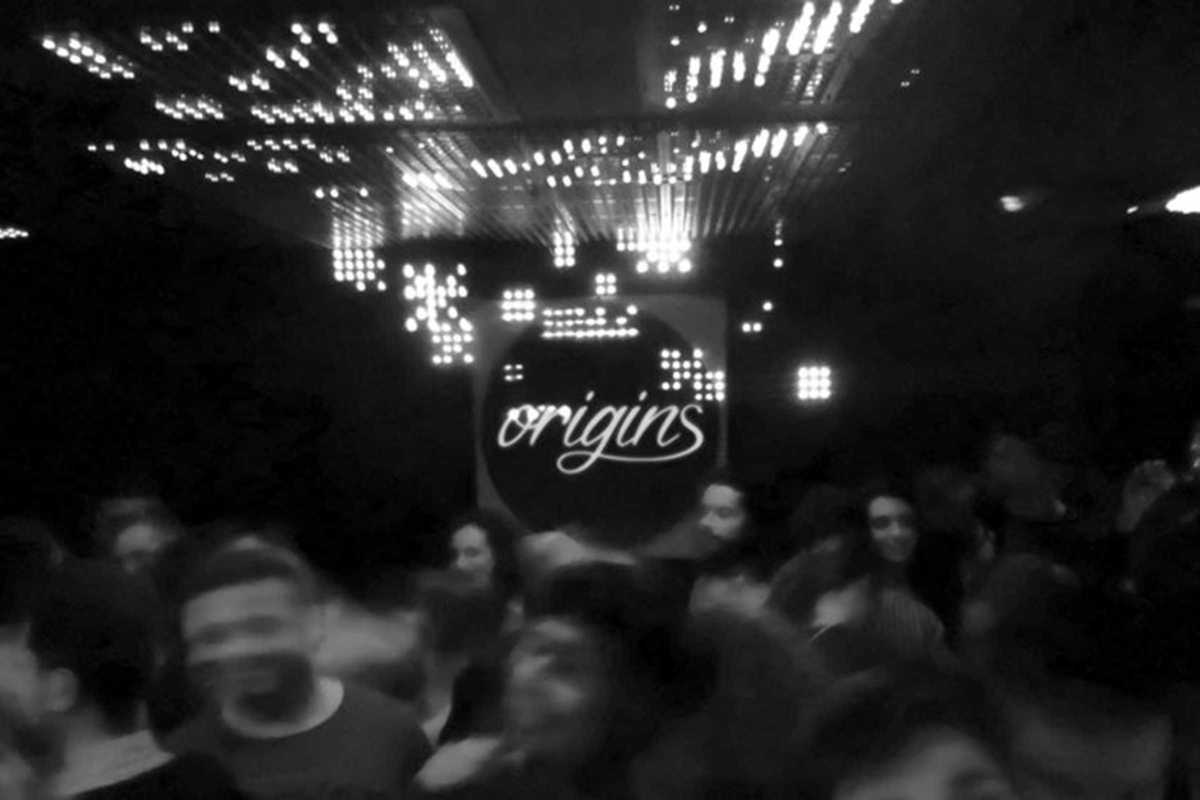 Published on December 1, 2015
"A night of disco, house and dancefloor biscuits" certainly sounds like fun. This is the plan behind Origins, a new series of parties that aims to refresh Barcelona's disco and house scene.
Resident DJs Miber, known for his disco-edits and Balearic style, and Timelife, also a resident with Werk It, joined forces to create Origins earlier this year. These two will get things started at their date this month at Slow before they hand over to Finn Campbell-Notman.
Originally from the UK and now based in Barcelona, Finn Campbell-Notman is a painter by day and a charismatic DJ by night. He is cofounder of San Francisco deep house label Imperial Dub Recordings and, together with Steve Ferrand, forms part of The Groovers.
December 17, 2015 – December 18, 2015