Orson Welles: 100 Years
By Tamara Izko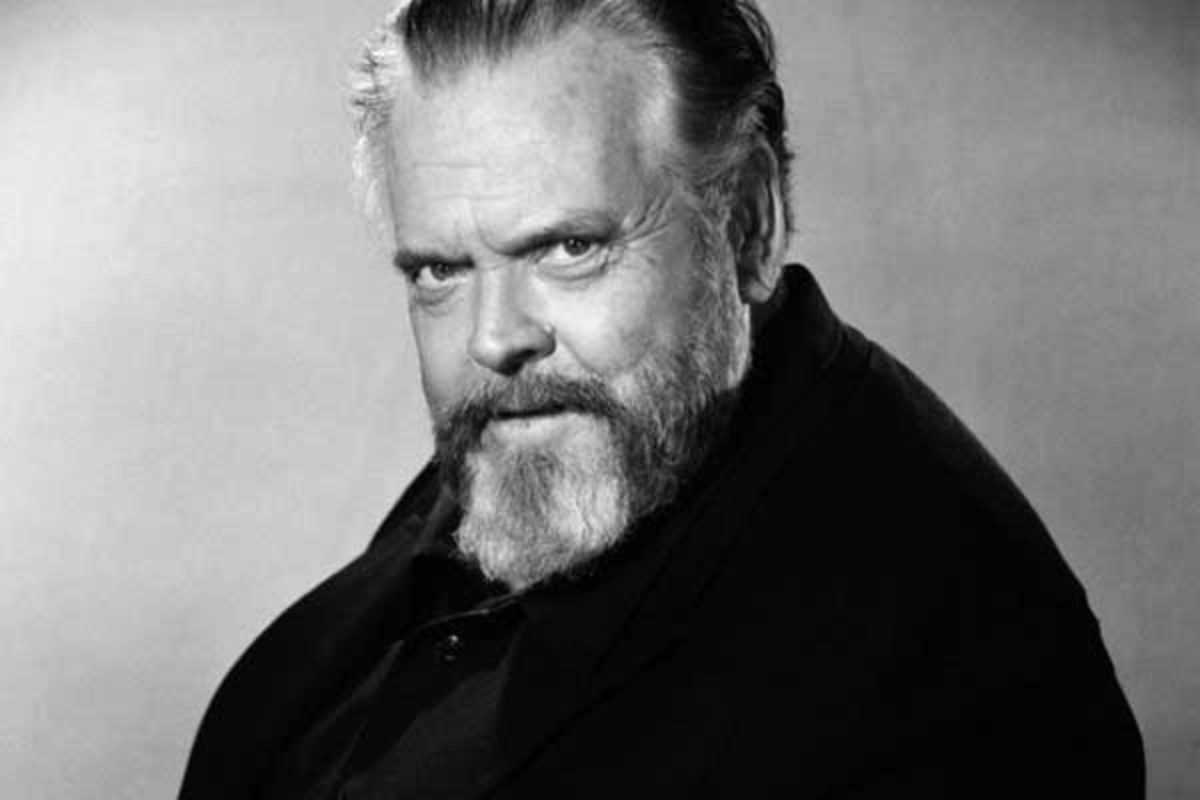 Published on June 1, 2015
In an interview held in Paris in 1960, Orson Welles said that he reached the top of his career when he was 16 years old, performing in a play in Ireland. He was celebrated with an ovation and, years later, he told his biographer Barbara Leaming that on that night he received all the applause he needed for a lifetime. He also said that everything went downhill after that.
However, it was a decade later (and five years following the infamous radio broadcast "The War of the Worlds") that he delivered his greatest accomplishment: Citizen Kane. Throughout his life, Welles avoided talking about a film considered one of the best movies ever made. He liked to talk about other things, however, as he was more than a film director. He changed American theater, made cinema history and was into politics. He considered himself a magician and was a self-proclaimed mind reader and bullfighter.
He believed in an amateur approach; indeed, he directed Citizen Kane without any previous experience. The result was groundbreaking as he innovated in lighting, camera angles and movement. Welles considered posterity to be as vulgar as success, yet left behind such an important legacy that it will never be possible to forget him.
To celebrate his hundredth anniversary, the Filmoteca de Catalunya is holding a retrospective comprising all of the movies he ever directed, including unfinished and unreleased projects, television works as well as some of the films he starred in as an actor. The program also includes documentaries and fictional works surrounding this emblematic character, and one very special event at the Castle of Cardona on June 5th with the screening of Chimes at Midnight with his daughter, Chris Welles Feder, and one of the actors in the film, Keith Baxter, as special guests.
June 6, 2015 – June 30, 2015
Filmoteca de Catalunya
C/ Plaça Salvador Seguí, 1-9
Barcelona