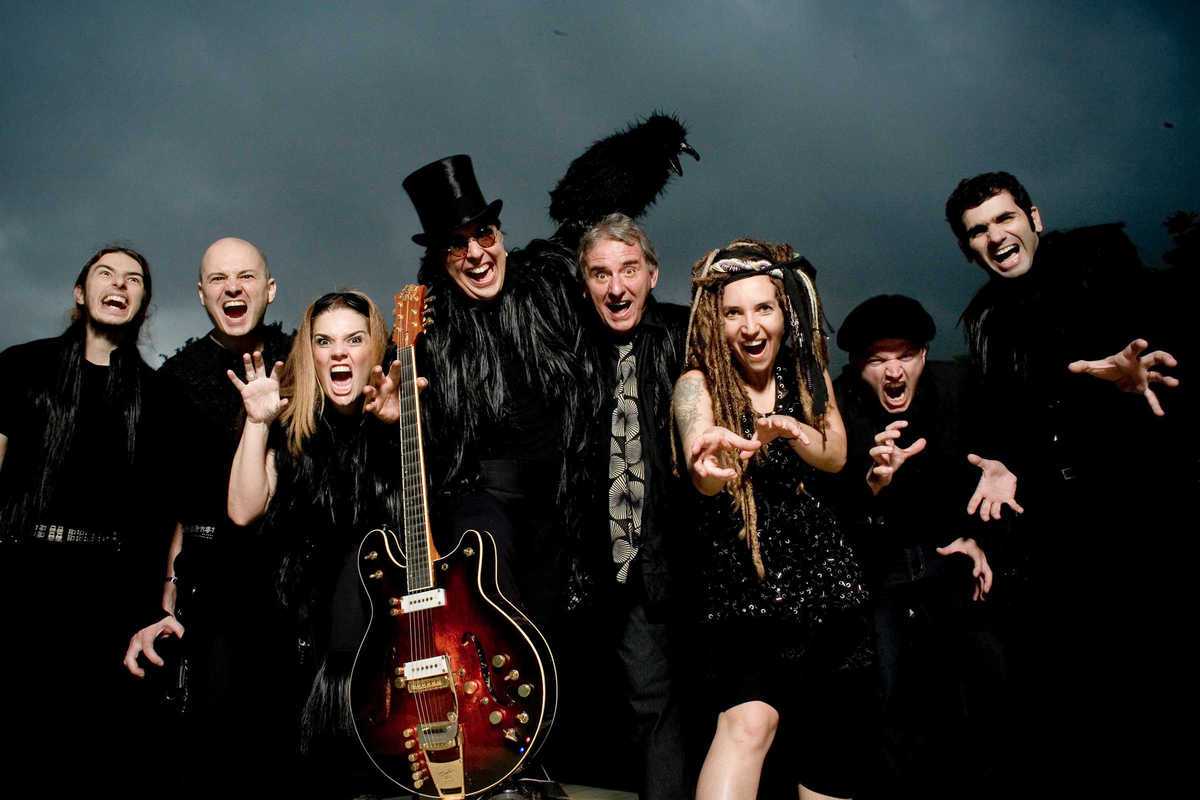 Published on June 1, 2016
It's been fifty years since Os Mutantes first exploded onto the Brazilian music scene at the vanguard of the Tropicália movement. Original members Arnaldo Baptista, Sérgio Dias and singer Rita Lee took their love for the psychedelic pop of The Beatles and fused it with the sound of their native São Paulo – bossa nova and samba – to create a unique musical style.
Combined with live performances that included outlandish costumes, performance art and surrealism, the band were maligned by both the military junta of that time and the left-wing students who opposed them. Their self-titled debut album from 1968 has remained a cult classic, lauded by the likes of David Byrne, Kurt Cobain, The Flaming Lips and Beck, while songs such as "Bat Macumba" and "A Minha Menina" are instantly recognizable, having featured in commercials and soundtracks.
After a break of 28 years, Os Mutantes reformed in 2006 and have been touring ever since.
Apolo
C/ Nou de la Rambla, 113
Barcelona