OuiShare Barcelona Meetup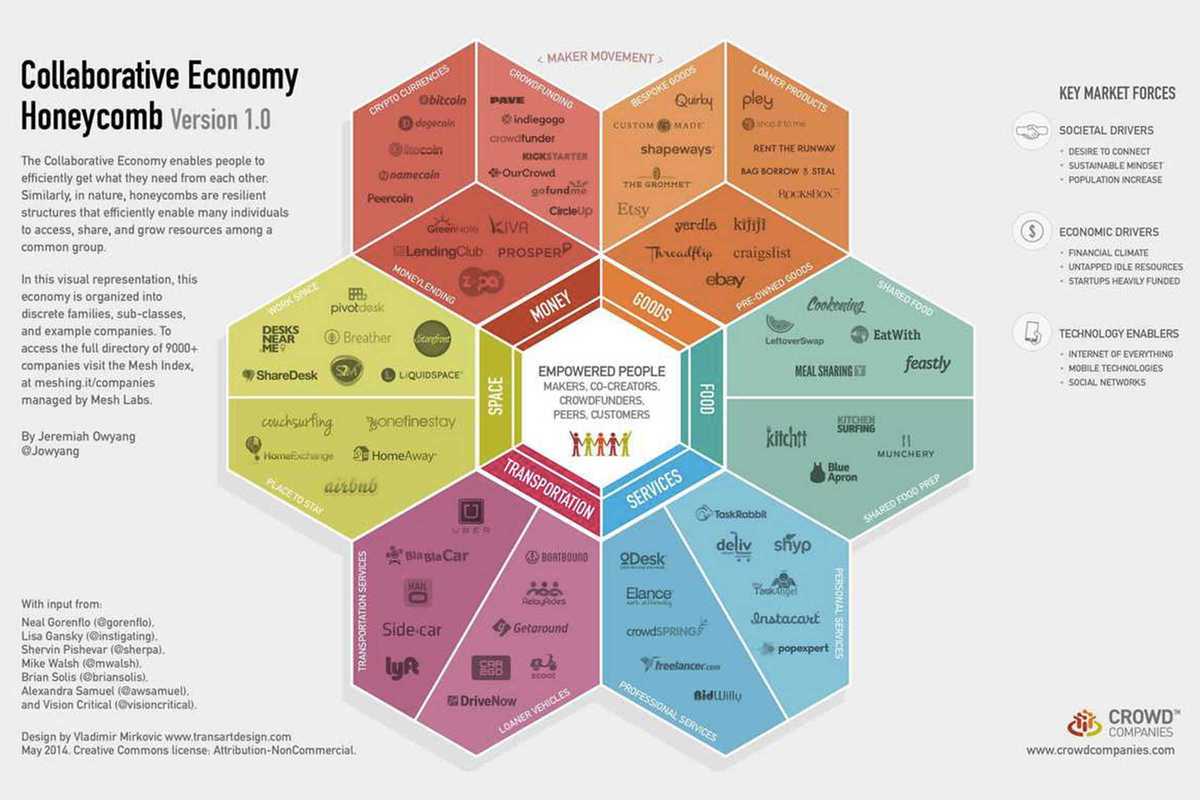 If you've ever used AirbnB, Wallapop or BlaBlaCar, you've participated in the "sharing economy," a form of economic arrangement that involves collaborative rather than individual use or ownership of products and services.
Get to know OuiShare, a non-profit community connecting the collaborative economy, at this free meetup at the @Kubik coworking space in Gràcia. In addition to a presentation by OuiShare, there'll be pitches by local projects and entrepreneurs, an open debate and free beer.
January 19, 2016 – January 19, 2016
@Kubik
C/ Luis Antúnez, 6
Barcelona