Pablo Picasso, Paul Éluard
By Mariana Hristova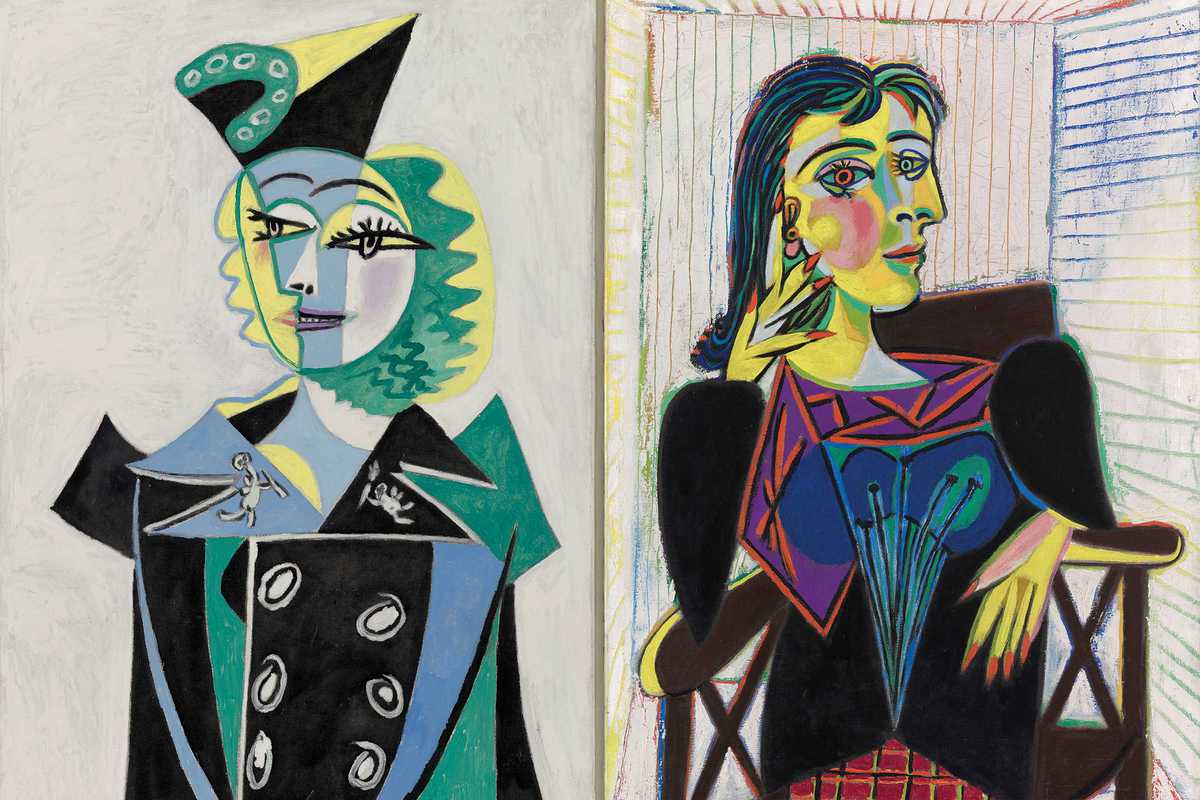 Published on November 1, 2019
Winter exhibitions at the Picasso Museum are less flamboyant than the ones offered during tourist season, but tend to choose more profound subjects based on in-depth research, shedding light on little-known curiosities.
After zooming in on the humorous and fruitful relationship between Picasso and his biographer, intellectual Jaume Sabartés, around the same time last year, this new expo reveals interesting details from the painter's close friendship with French avant-garde poet Paul Éluard. Picasso and Éluard were like brothers, sharing art views, ideas and anecdotes for 17 years before Éluard's sudden death in 1952.
The exhibition provides a thematic and chronological look at both artists through books and poems; illustrated works; portraits and drawings of Éluard and his wife, the French surrealist artist and performer Nusch; Éluard's own archive; photographs by Man Ray and Brassaï; as well as letters and documentaries reviving the communication between the two of them.
In parallel, the museum also launches the thematically-related expo Picasso, the Poet, which explores the close ties between his writing and painting.
Entry: €6.50 (exhibition) / €14 (exhibition + collection) / free on Thursday from 6pm & on first Sunday of month
Update: as a result of measures taken to combat the spread of the COVID-19 coronavirus, the Museu Picasso has temporarily closed.
November 8, 2019 – March 15, 2020
Museu Picasso
C/ Montcada, 15–23
Barcelona