Pajaro Sunrise
By Matthew Duffield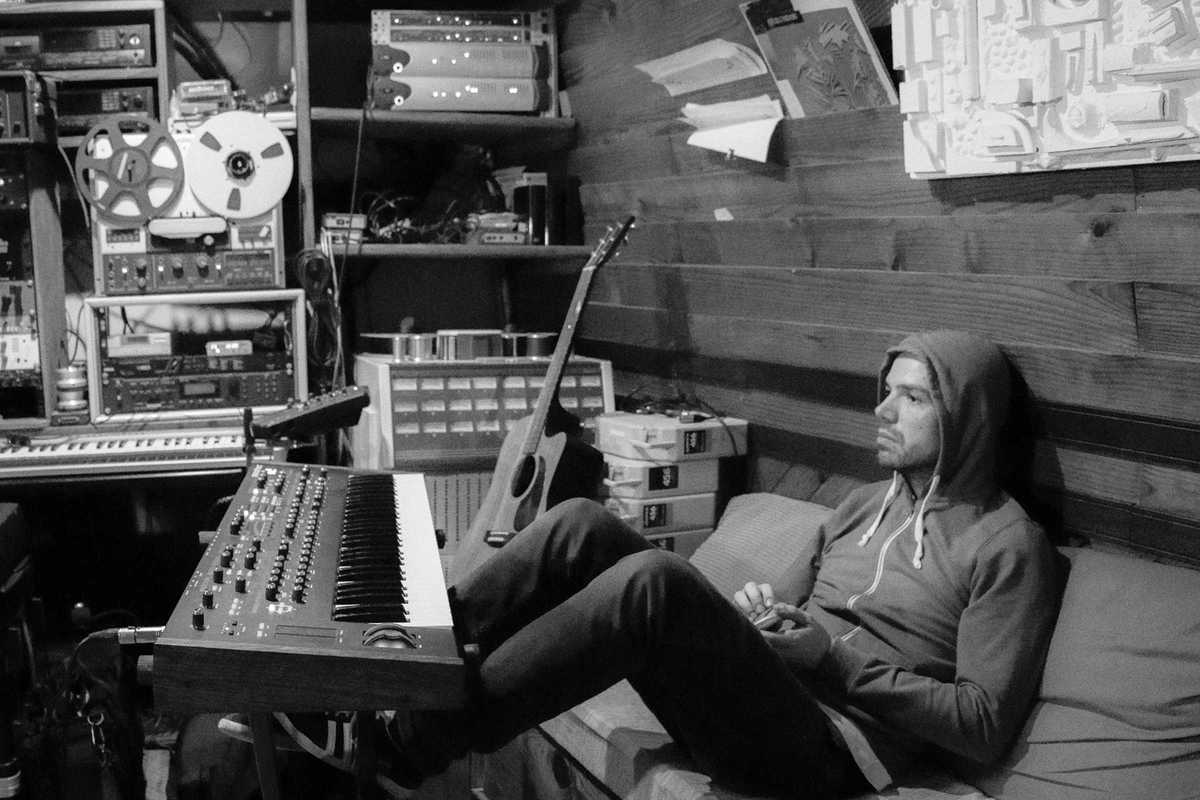 Published on April 1, 2017
With all the international acts playing in Barcelona, it's easy to forget that there's also a wealth of local artists coming to town on a regular basis.
One such example is Pajaro Sunrise from Madrid, and their blend of heartfelt indie pop and uptempo folk has been well received as far afield as Japan and South Korea. Pajaro Sunrise is the musical project of Yuri Méndez, and he has released a sting of albums under this name, including last year's The Collapse, which included the wonderfully jaunty, baroque pop of "Man's the Only Bird Who Has No Feathers" – the "pájaro" in their name is the Spanish word for "bird."
As part of their current national tour, Pajaro Sunrise will be playing at Bikini in Les Corts on Friday, April 21st and it's sure to be a night of catchy songs, colorful energy and melancholy moments.
Bikini
Av. Diagonal, 547
Barcelona