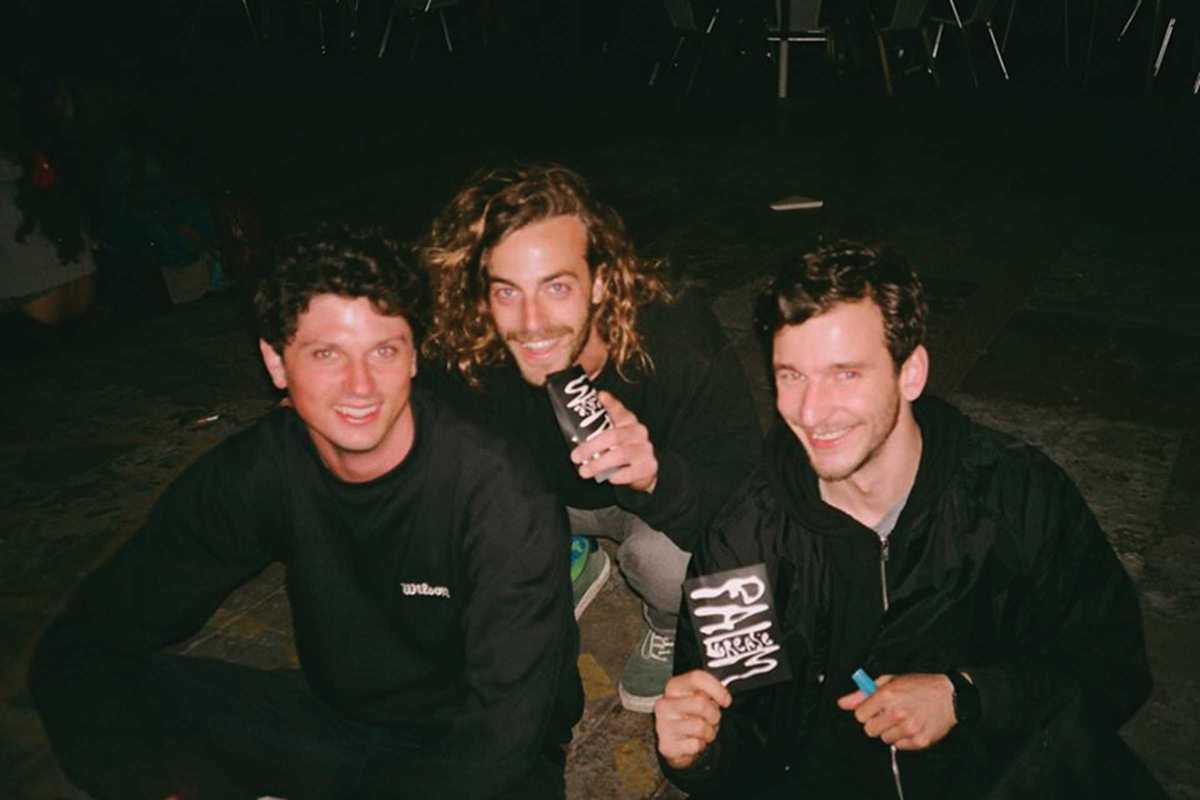 Published on December 1, 2017
Palm Grease are a troupe of easy-going promoters with an ear for an unheard banger and an eye for loose design. Their parties have attracted a fair bit of attention at venues such as Razzmatazz, Cara B or Switch, but the event best suits the compact confines of new spot Red58.
This month, the date brings together several stalwarts of the city's DJ scene to celebrate the start of the winter party season. Aside from residents Dickon, Archer, Satta B and David Burr, the throwdown will also include the obscure house and disco selections of Canela En Surco's Abu Sou, Switch curator Deckard, La Ofi manager Dadame and Omega 3 from dublab.es.
Sets will be short, with plenty of improvised back-to-back mixing to be expected at a venue with a high regard for sound quality and community dancing. If you still haven't checked Palm Grease or Red58, this is your opportunity.
Red58
C/ Consell de Cent, 280
Barcelona