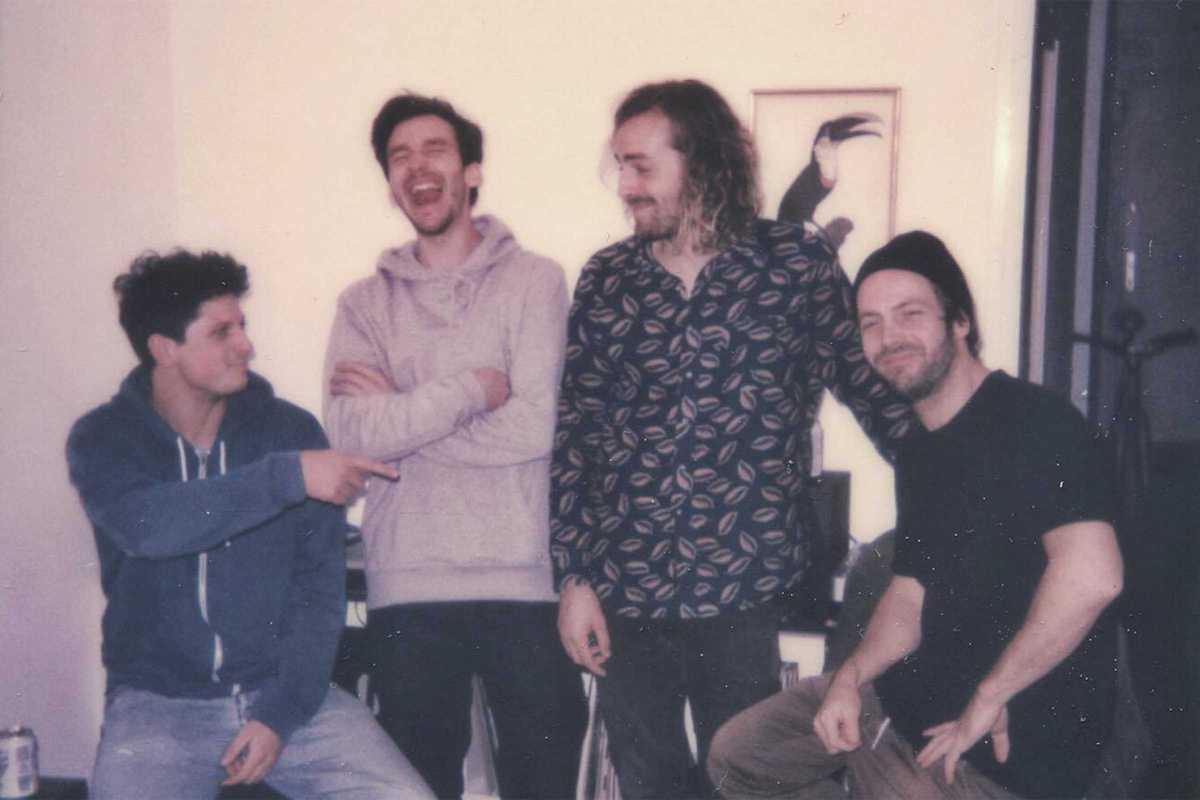 Published on July 1, 2018
Palm Grease is a nomadic DIY party posse using distinctive lo-fi aesthetics to promote very credible selectors from these shores and abroad. The four-strong crew of English, Aussie and German contributors take care of everything from bookings to design and also appear as accomplished resident DJs, as their disarmingly relaxed radio output on Dublab will attest.
Their summer jam involves a return to the confines of Eixample electronic spot Red58 with Swedish man of the hour Samo DJ taking center stage. The Stockholm native has played just about every club on the European underground circuit off the back of releases on some of the most interesting outsider house labels around including The Trilogy Tapes, L.I.E.S. and Klasse Wrecks, and his mixes have been aired though channels like Boiler Room and NTS.
Red58
C/ Consell de Cent, 280
Barcelona