Palm Grease: Powder
By Rich Jones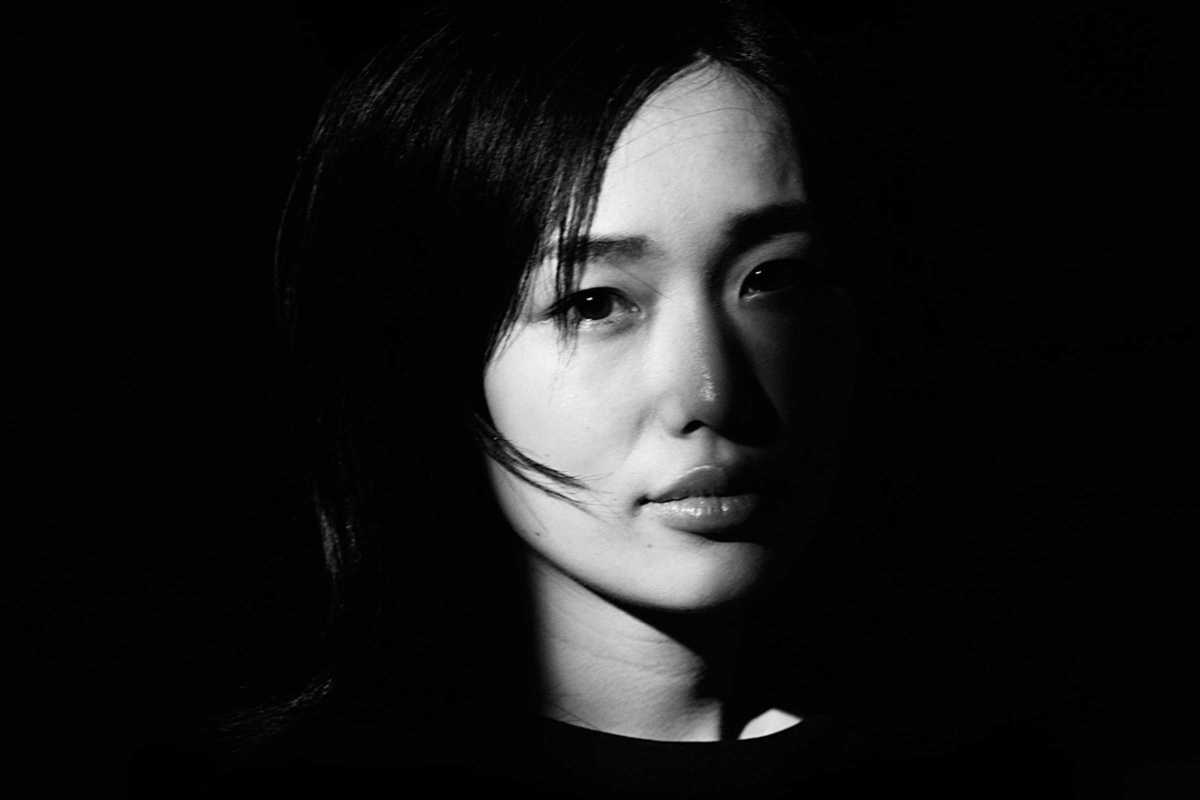 Published on September 1, 2018
Now in their fourth year, Barcelona collective Palm Grease have brought artists including Palm Trax, Ruf Dug, DJ Rahaan and most recently Samo DJ to the Catalan capital.
With backgrounds in music, club culture and radio, they've established themselves as ahead-of-the-curve tastemakers curating parties at venues throughout the city, as well as a regular show on dublab.es. Friday, September 7th sees a Barcelona debut from Japanese outsider house producer Powder for Palm Grease presents at Apolo's Astin club night. With releases on ESP Institute, CockTail d'Amore and Born Free, the common thread in Moko Shibata's sound is the playfully percussive character she infuses throughout.
In an era of cramped 1.5-hour festival slots, she's making a name for herself as a DJ adept at playing extended sets drawing from an expansive collection of music. Expect an evocative journey into every corner of this rising talent's diverse influences.
Apolo [2]
C/ Nou de la Rambla, 111
Barcelona