Palo Alto Open Night
By Aimee Lawrence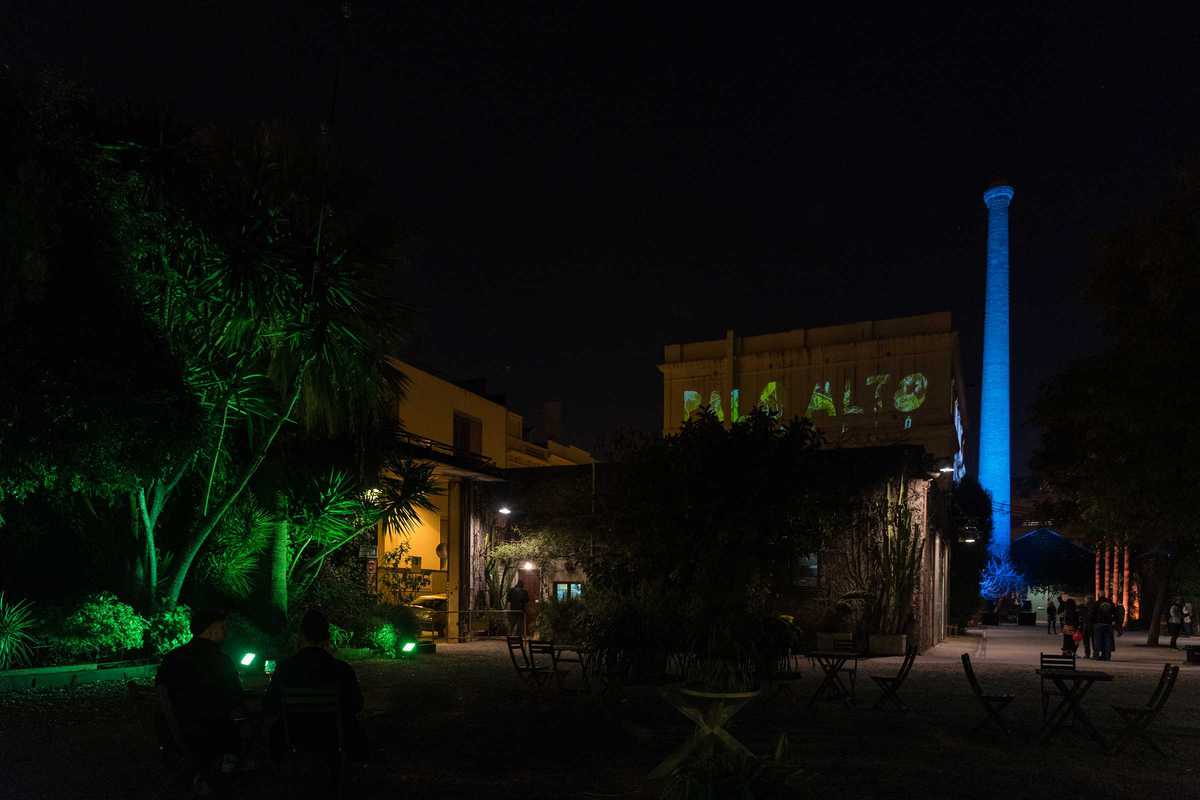 Published on November 1, 2019
Palo Alto, a revamped 19th-century factory in Poblenou launched as a creative hub, opens for a second year with a full program of cinema, history exhibitions, theater, sustainable art and creative projects.
Running from early evening through to midnight, events include screenings of silent cinema dedicated to comedy genius Buster Keaton, an artist meetup workshop on the transformative influence of creativity, photography projections showcasing the Pere IV street of Poblenou from 1905 through to present day, an exhibitions from Ricardo Moraga with painting and sculptures made from recovered and disused materials.
Not to be missed is the Escoleta Garden, which will host backlit sculptures of the Humans series from sculptor Xavier Medina-Campeny, where the bodies are transformed into elongated, tinted cylinders. Visitors will also be able invited to visits the offices and origins of the factory complex.
Palo Alto
C/ Pellaires, 30–38
Barcelona