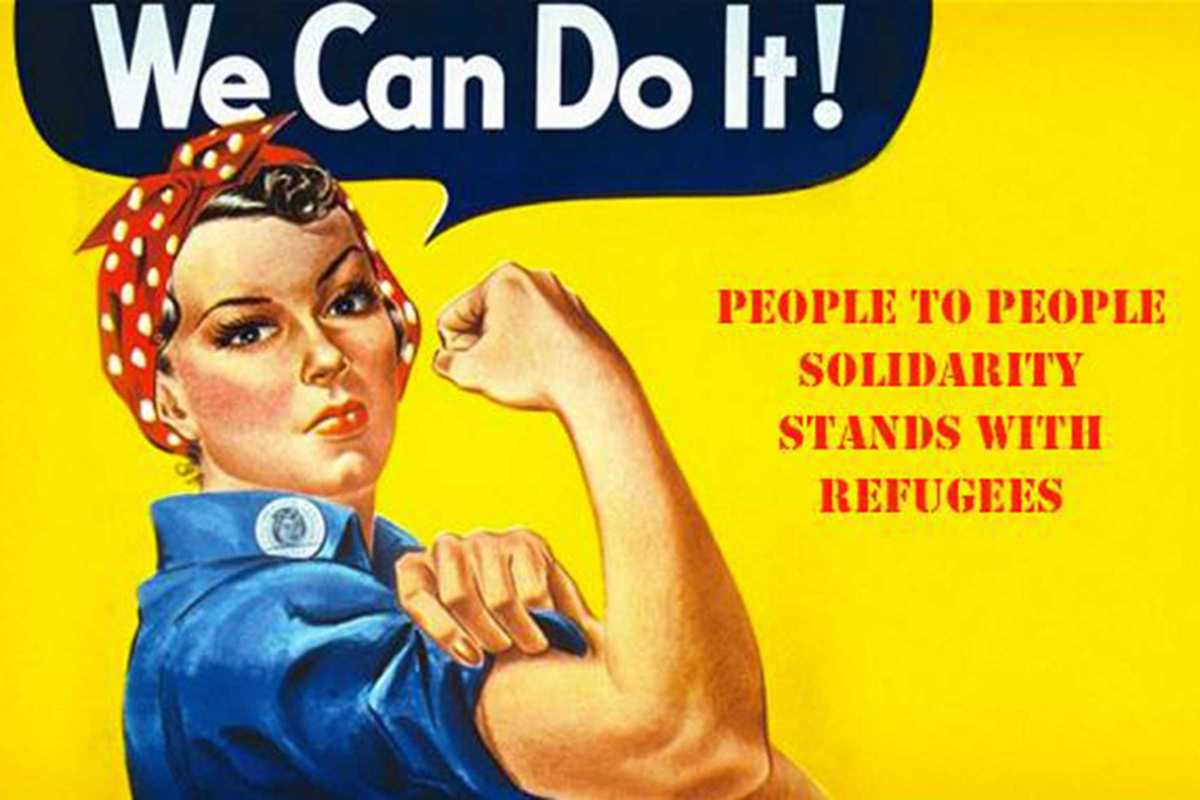 Published on March 1, 2016
Brought to you by the crew behind People to People, a local grassroots organization coordinating refugee aid projects, PAN aims to raise money to buy flour to make bread for hungry people in Syria, in association with One Nation UK. To do this, they've brought together an eclectic and talented mix of artists, DJs and bands for a two-day event to help those suffering in the current humanitarian crisis.
Friday kicks off with DJ Kisa followed by a night of roots, ska, funk, soul, breaks and house from Special Performance (ukulele) and Paco Donald & his rude friends: M&M sound, Duke of Early, Helena Holiday, Skrtchy, DJ Koldun, DJ Virginie and DNS.
Saturday's edition starts with an exhibition auction and finishes with music from the Josh Parker Band, Hoodoo Wells, Ana Rossy with Martín Leiton, and DJ Panko. The art comes from Charlotte Schmitz, Mark Redden, Aby Mackie, Alex Hopkins, Steve Pulham, Jade Tracey and Jamie Fulche, with all proceeds from sales going to the charity.
March 18, 2016 – March 20, 2016