Pantalla Barcelona
By Sophie Cameron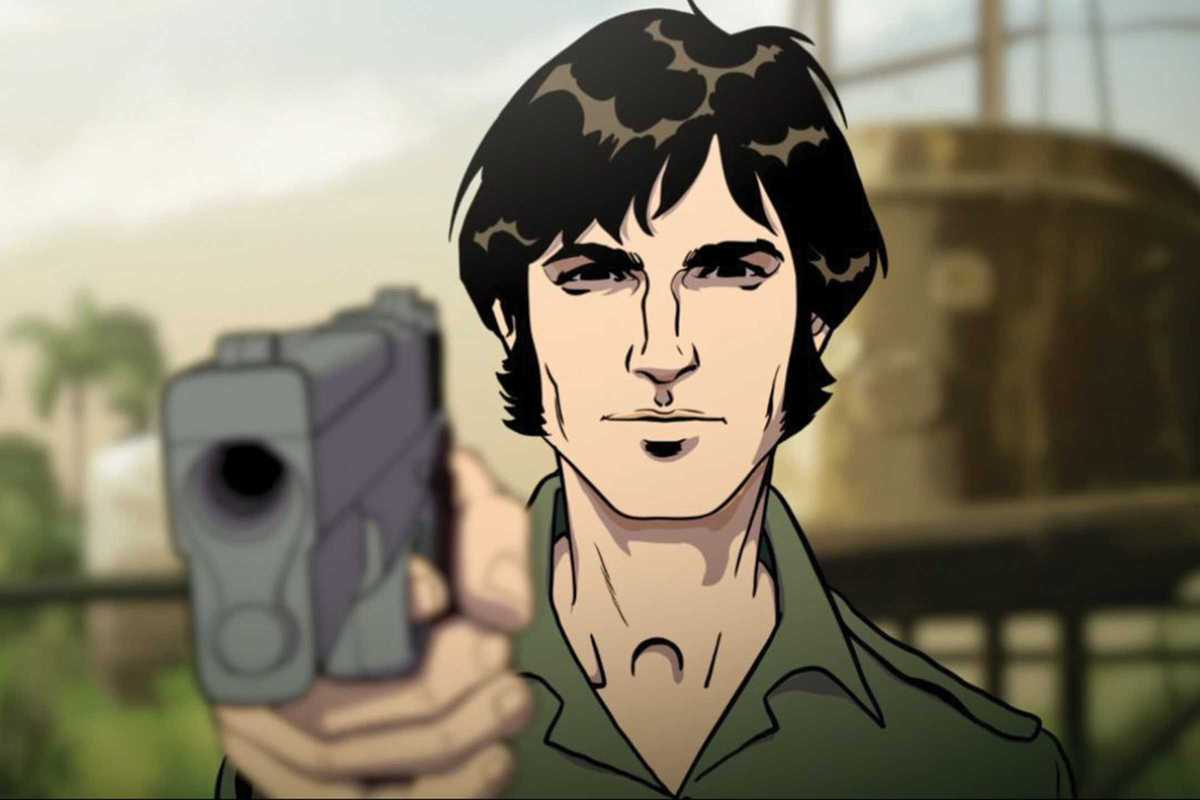 Published on July 1, 2019
Among the various outdoor film cycles taking place this summer is Pantalla Barcelona, a series of free screenings of recent movies held at four civic centers across Barcelona. Kicking off at 9:30pm or 10pm and preceded by a DJ set, the eight films span a range of themes and genres.
There's animation in Fermín Muguruza's Black is Beltza (July 9th), about a Pamplonan troupe of gigantes y cabezudos (giant figurines) invited to parade down 5th Avenue in New York in 1965, and the racism they encounter there; and documentary in Petitet (July 23rd), about a Raval gitano trying to fulfill a promise to his late mother to restore Catalan rumba to its former glory. Another one to watch out for is Elena Trapé's Les distàncies (July 5th), about a group of friends realizing how much things have changed between them as they reunite for a 35th birthday in Berlin.
For younger viewers who can handle a later screening time, Superlópez, based on the popular Spanish comics, is showing on July 4th and 16th.
June 20, 2019 – July 23, 2019
various locations
various locations
Barcelona