Papucho y Manana Club
By Charlotte Stace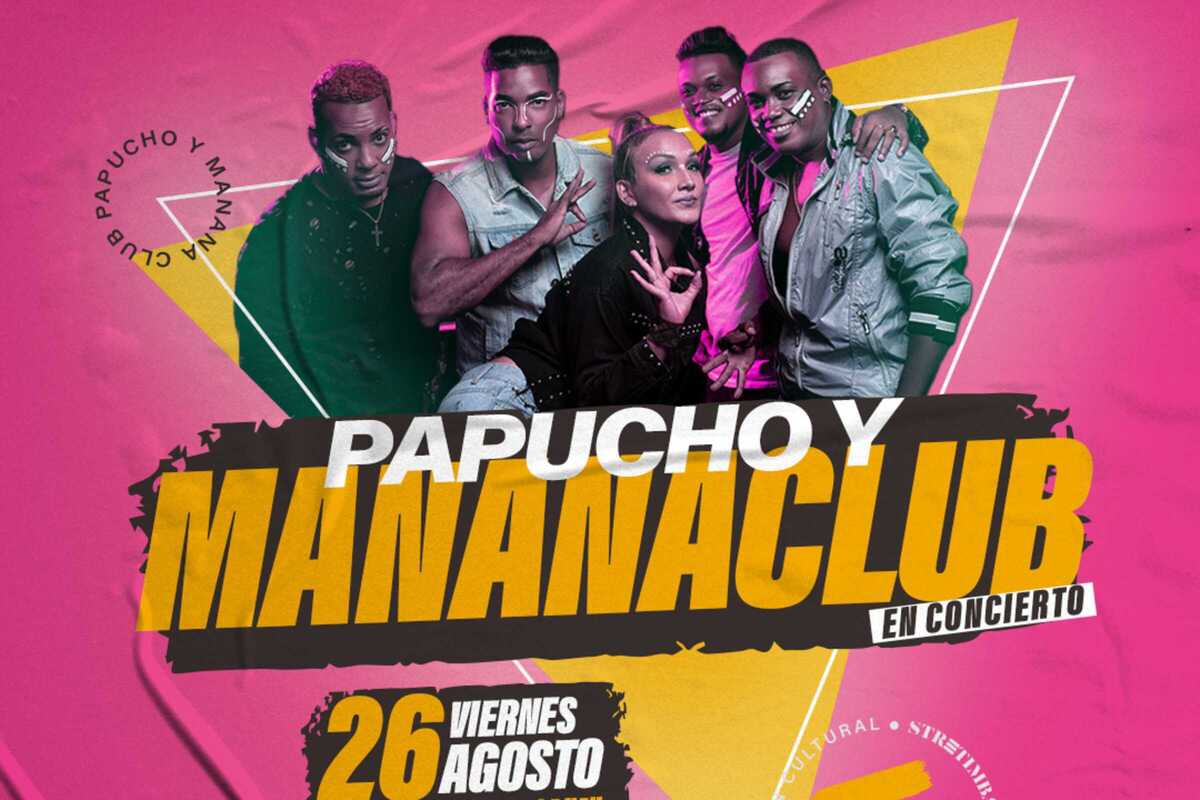 Published on August 1, 2022
Papucho y Manana Club arrive from Havana to fill your soul and body with good Cuban Music. Catch them perform live at Sala La Nau on August 26th!
Led by Pedro Lázaro Ordoñez (Papucho), the group was formed in 2009. They now bring us their 4th record production called TIMBA 3.0! Manana is a rumbero term and means bomb, feeling and heart, and it is precisely to these qualities that good music and youth are united, forming a beautiful show on stage. The group covers a wide range of musical genres, from son, salsa, timba, jazz, ballads, bolero, traditional music to the fusion of all these genres with the latest trends.
Using a range of instruments, such as bass, piano, congas, drums, trombone, trumpet, sax, and voices, this is one band that'll get you up and moving! Doors open at 9:30 p.m - see you there!