Paradise
By Sophie Cameron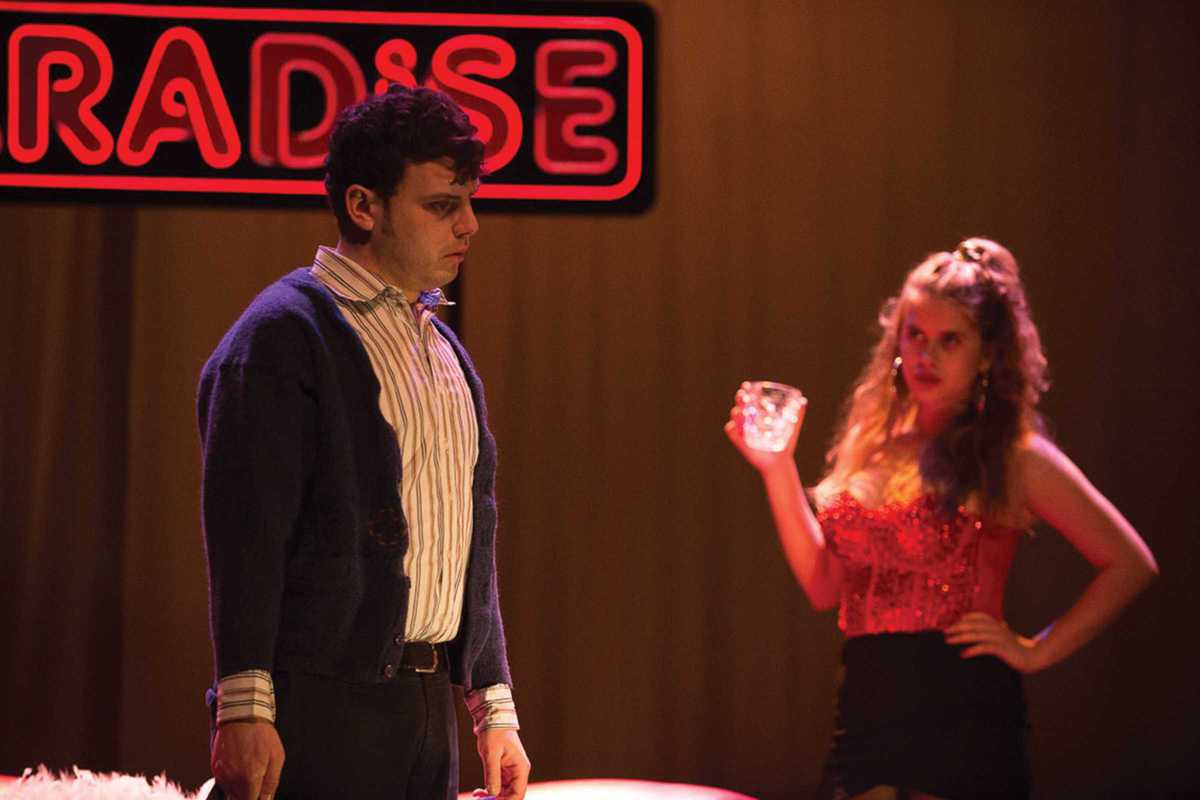 Published on October 1, 2017
Catalan writing-directing duo Nico&Sunset (Oriol Vila and Raquel Salvador) present three interconnected stories of love, loneliness and family in Paradise, playing at Teatre Poliorama this month.
The "Paradise" of the comedy's title is a brothel, with the three tales narrated and linked by a sex worker, Veroshka. The first story focuses on three brothers, one of whom has a learning disability and is being brought to Paradise to lose his virginity. The second takes place at New Year's Eve, where a strange client asks Veroshka for something far deeper than sex. Finally, we're treated to a tale of love and liberty between Rubi, a transgender woman who works at Paradise, and a pijo from the posh part of Barcelona, who meet unexpectedly and discover they share a past.
Starring young talents Albert Baró, Albert Busquets, Elisabet Casanovas, Adrian Grösser and Albert Salazar, this unusual comedy aims to hit that sweet spot right between laughter and tears.
October 11, 2017 – November 5, 2017