Parasite
By Sam Walker-Smart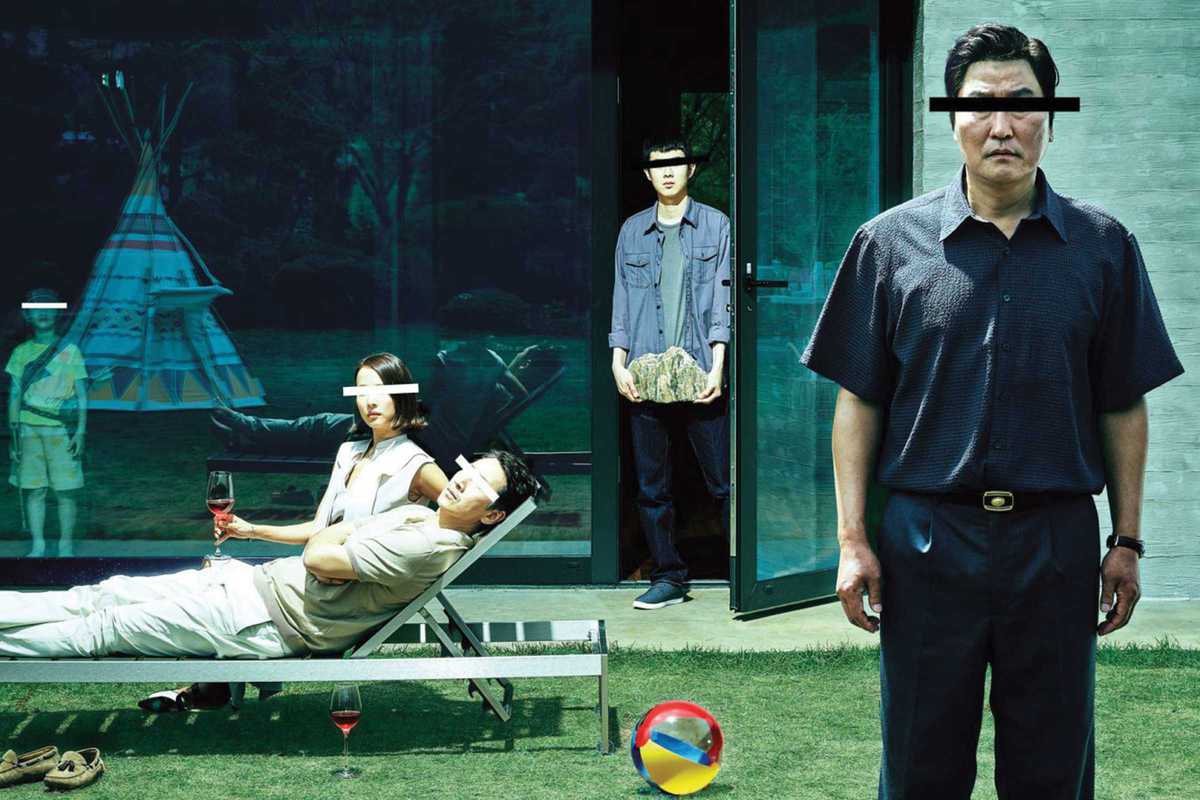 Published on October 1, 2019
Since breaking internationally in 2006 with monster flick The Host, South Korean director Bong Joon-ho has made a name for himself as one of cinema's most singular talents. From gritty sci-fi with 2013's Snowpiercer to pulling on the heartstrings with Netflix's Okja, Joon-ho has thrilled with his trademark visual style and humor.
This October sees the release of Parasite, a darkly comedic look at class and trust featuring regular collaborator Song Kang-ho. A basement-dwelling family with no hope nor ambition hatch a plan that could turn their fortunes around thanks to their college-aged son. Posing as a legitimate English tutor for the daughter of the affluent Park family, things soon start to go awry – as all criminal plots do.
Winner of the Palme d'Or at the 2019 Cannes Film Festival, Parasite is being heralded as not only one of the year's best, but also the director's greatest achievement.
(Shown in Korean with Spanish subtitles at Balmes Multicines, Cinemes Girona, Cinema Maldà, Phenomena, Renoir Floridablanca, Cines Verdi and Yelmo Cines Icaria. The title in Spanish is Parásitos.)
October 25, 2019 – December 23, 2019
Renoir Floridablanca
C/ Floridablanca, 135
Barcelona