Pasionaria
By Sophie Cameron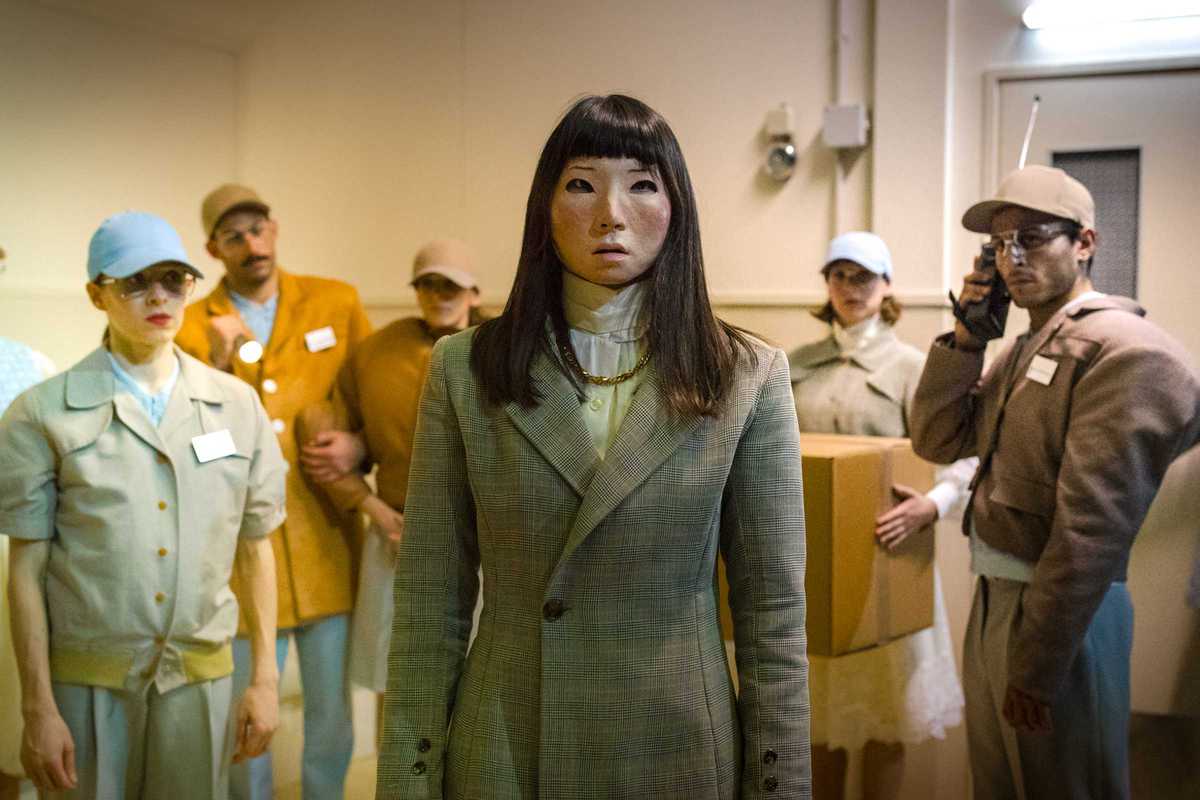 Published on March 1, 2019
Founded by director Marcos Morau in 2005, Barcelona-based La Veronal has grown into an influential player in the European dance panorama, collaborating with companies such as the Théâtre National de Chaillot in Paris and Sadler's Wells in London and winning a host of national awards.

Last year saw the company inaugurate Pasionaria, a work set in a world populated by human-like robots, where life itself has become artificial and its inhabitants devoid of passion. Featuring seven dancers and music by Bach, the piece questions the effects of living in a high-tech society, looking towards a possible future void of feeling or emotional attachments. The company is currently enjoying much international attention, and this year they'll take Pasionaria to Switzerland, France, Belgium, Luxembourg and across Spain.

Don't miss them at Mercat de les Flors from March 14th to 17th.
March 14, 2019 – March 17, 2019