Pau Casals International Music Festival 2023
By Charlotte Stace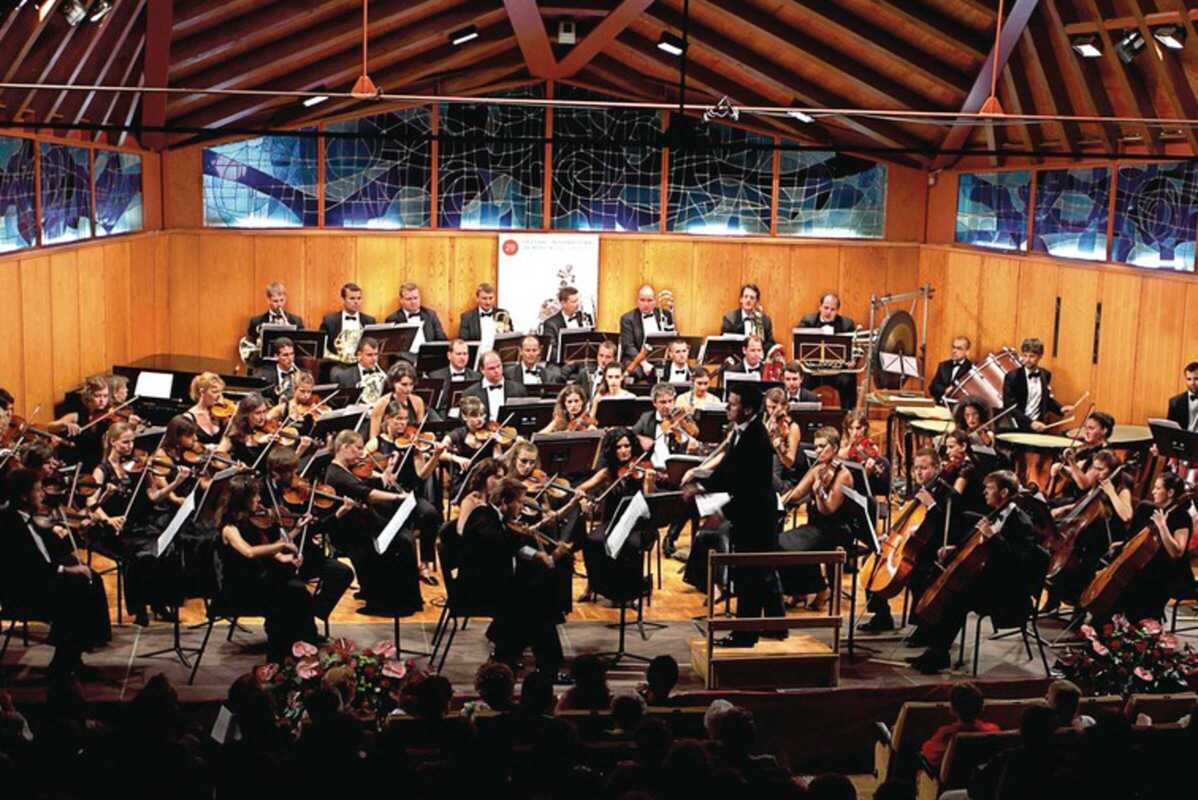 Published on July 1, 2023
Since 1981, the Pau Casals International Music Festival has been held every summer at the Pau Casals Auditorium in El Vendrell. A festival that celebrates both local and international classical music, it is an opportunity to see some exceptionally talented musicians performing live.
This year's programme is teeming with concerts with a special emphasis on chamber music, particularly performances by prestigious cellists. Some of the highlights include Death and the Maiden (July 15th), Bach and his Inspirers (July 17th), The Last Beethoven (July 20th), The Carnival of the Animals (July 21st), and The Last Disciple of Casals (July 22nd).
The festival pays particular homage to the famous Catalan cellist, composer and conductor, Pau Casals, who was born in 1876. He believed that music and culture should serve as a channel for communication between people and cultures. His memory lives on through the auditorium and this special music festival.
July 7, 2023 – July 22, 2023