Pau Vallve
By Charlotte Stace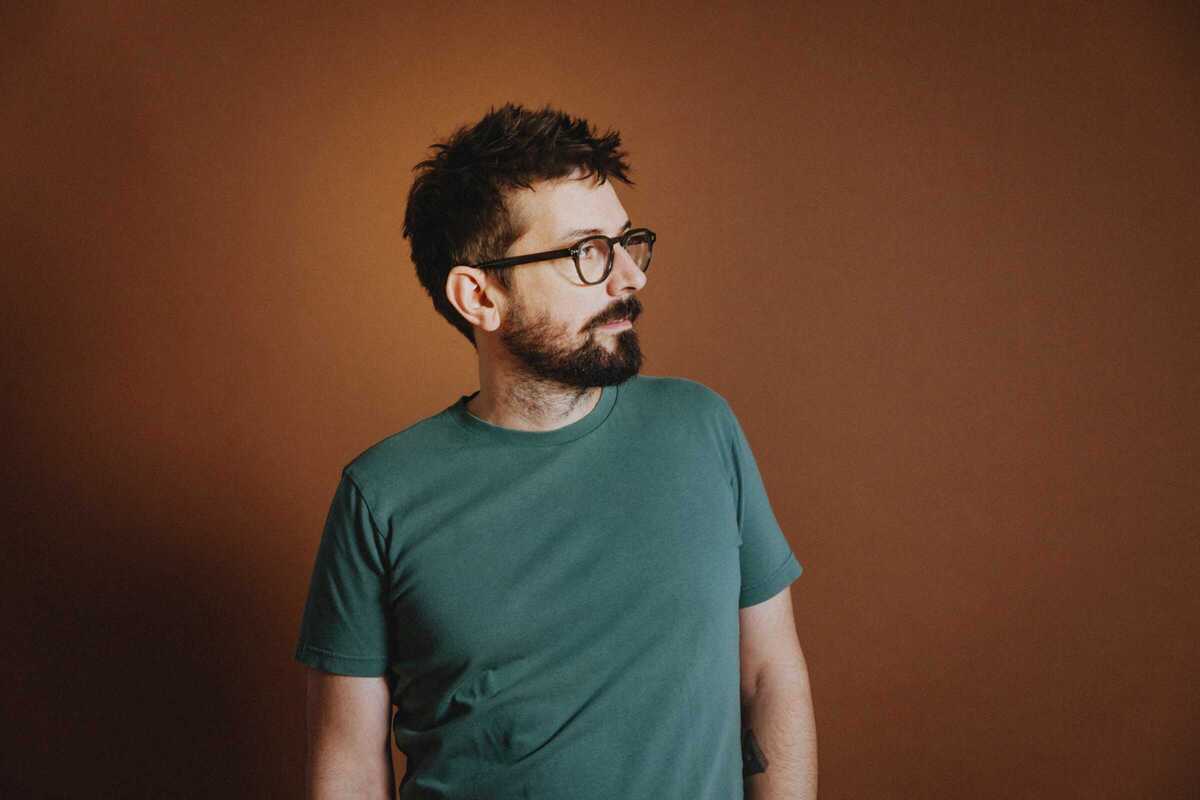 Published on February 1, 2023
The Catalan musician, composer and producer, Pau Vallvé, comes to Sala Salamandra to perform live. Aside from making albums and touring, he spends much of his time composing soundtracks for films, television and advertising, as well as producing albums for other artists.
In 2010 he embarked on a solo career after releasing his debut album entitled 2010, which was subsequently selected for Best Album of the Year by MondoSonoro magazine. Following this, in 2014, he released another album Pels Dies Bons, and in 2017 Abisme Cavall Hivern Primavera i Tornar. While both of these projects were self-published, they were met with critical acclaim and gained Vallvé a solid fan base.
It wasn't until 2020 that the musician began making music again and he released La Vida es Ara during the pandemic. This is followed by :) which was released last year.