Pedralbes Jardins Festival 2022
By Charlotte Stace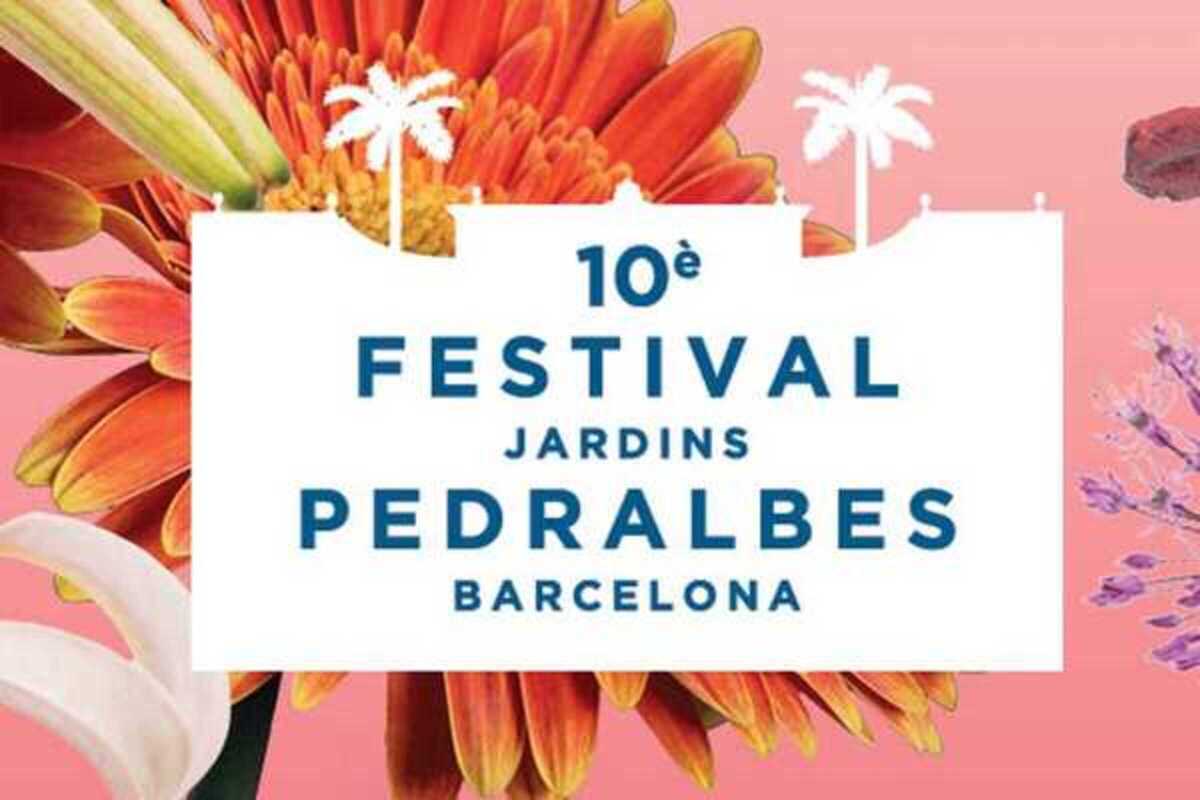 Published on June 1, 2022
The tenth edition of this pop and rock music festival, taking place in the stately garden of the same name, strikes a balance between established legends recognized by all generations, musical virtuosos and fresh discoveries from the local scene.
This year's top performers include James Blunt (7th june), Simply Red (8th June), Rosario (9th June), Blaumut (10th June), Patti Smith (16th June), Raphael (18th June), Madness (22nd June), Tom Jones (25th June), A-Ha (27th June), The Beach Boys (29th June) Crowded House (2nd July), Joss Stone (4th July), Paul Anka (12th July), George Benson (13th July), Jessie J (20th July) and Crystal Fighters (24th July).
Held in the open air, the garden's auditorium holds up to 2000 people and offers a unique and intimate experience between the audience and performer. This is one of the city's summer events not to miss! To buy tickets, head over to the event website before they sell out!
June 7, 2022 – July 24, 2022
Jardins Palau Pedralbes
Av. Diagonal, 686
Barcelona