Penedes modernista fair
By Charlotte Stace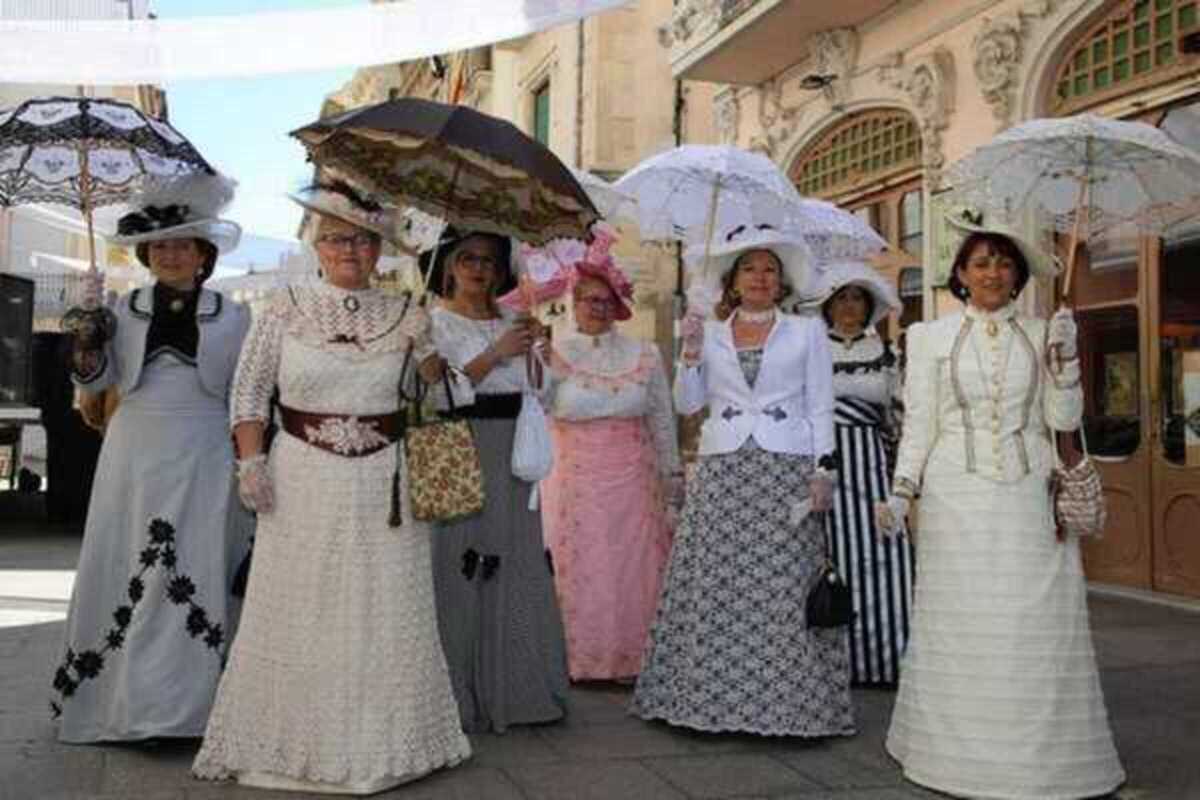 Published on April 1, 2023
Looking for an excuse to leave the city, but not sure where to head? We've got the answer. Head to L'Arboç (an hour's drive south of Barcelona) and immerse yourself in the Penedès Modernist Fair.
L'Arboç is well-known for its great aesthetic beauty - think idyllic Catalan villages with small beautiful houses and a bustling market square. Yet, unknowingly to most, it is a place where the architectural style of modernism is predominant. This little, unassuming village is witness to the splendid time of progress that the region experienced at the end of the 19th century. As such, it celebrates its modernist heritage with the Penedès Modernist Fair.
What to expect? During the fair, people dress up in the style of the late 19th century and immerse themself in this period. There will be guided tours that take attendees around the emblematic buildings (normally closed off to the public), as well as street theatre, entertainment, workshops and much more.
April 15, 2023 – April 16, 2023
various locations
various locations
Barcelona