People to People Showcase
By Yvonne Mannix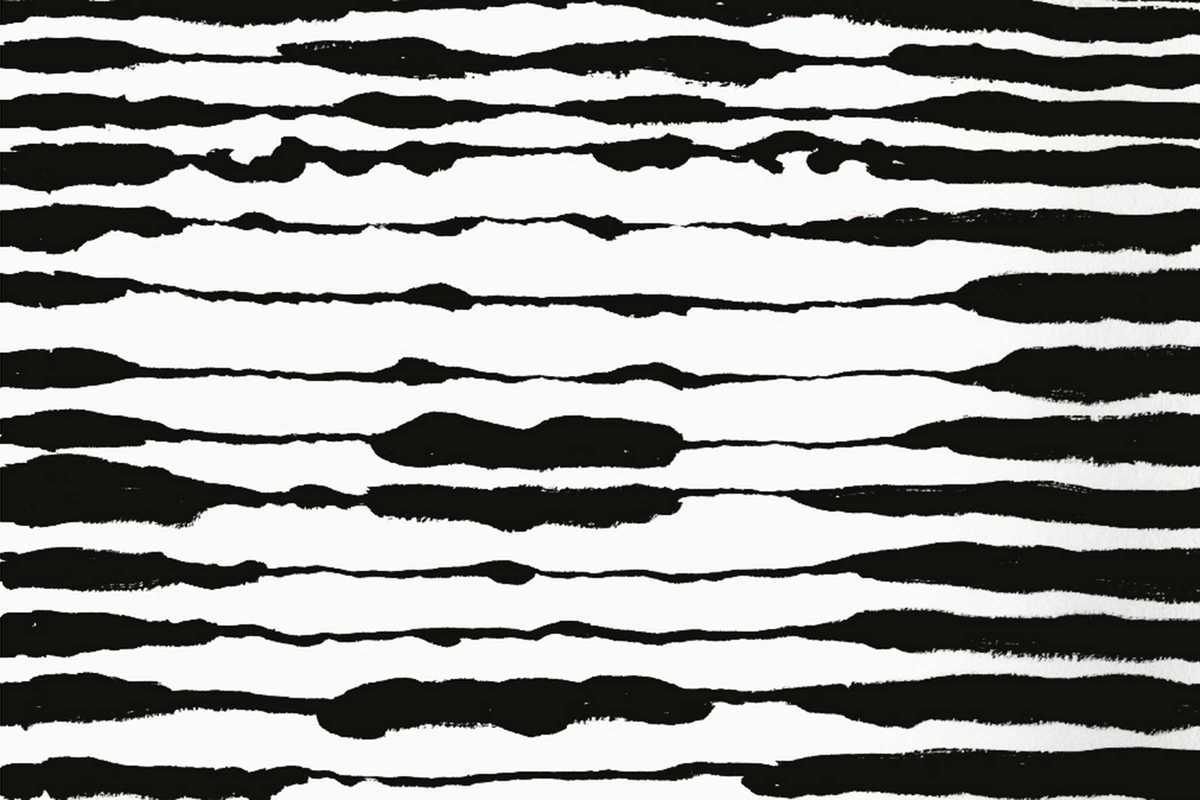 Published on April 1, 2016
Fresh from the success of their PAN event last month, April 8th sees the return of the People to People BCN crew with a party aimed at getting us on the dancefloor to donate money to refugee aid projects. The first gathering was a roaring success, raising a substantial amount of cash to buy flour for displaced Syrians.
This month's party, with all proceeds going to One Nation and Musicians Without Borders, brings some of Barcelona's finest DJs together to host a post-work, pre-night out shindig. Music will be supplied by Zora Jones, Egres b2b Sekev, Fitzroy North, Refold and ΩIII, with visuals by Oddscene. People to People BCN provides fundraising and aid collections for refugees, uniting Barcelona-based action groups and their networks.
Visit their Facebook page to find out how you can help, and check out their mixes on Soundcloud. A party with a conscience playing great music across the board – who could resist?
April 8, 2016 – April 9, 2016