Perfect Lovers
By Kate Busby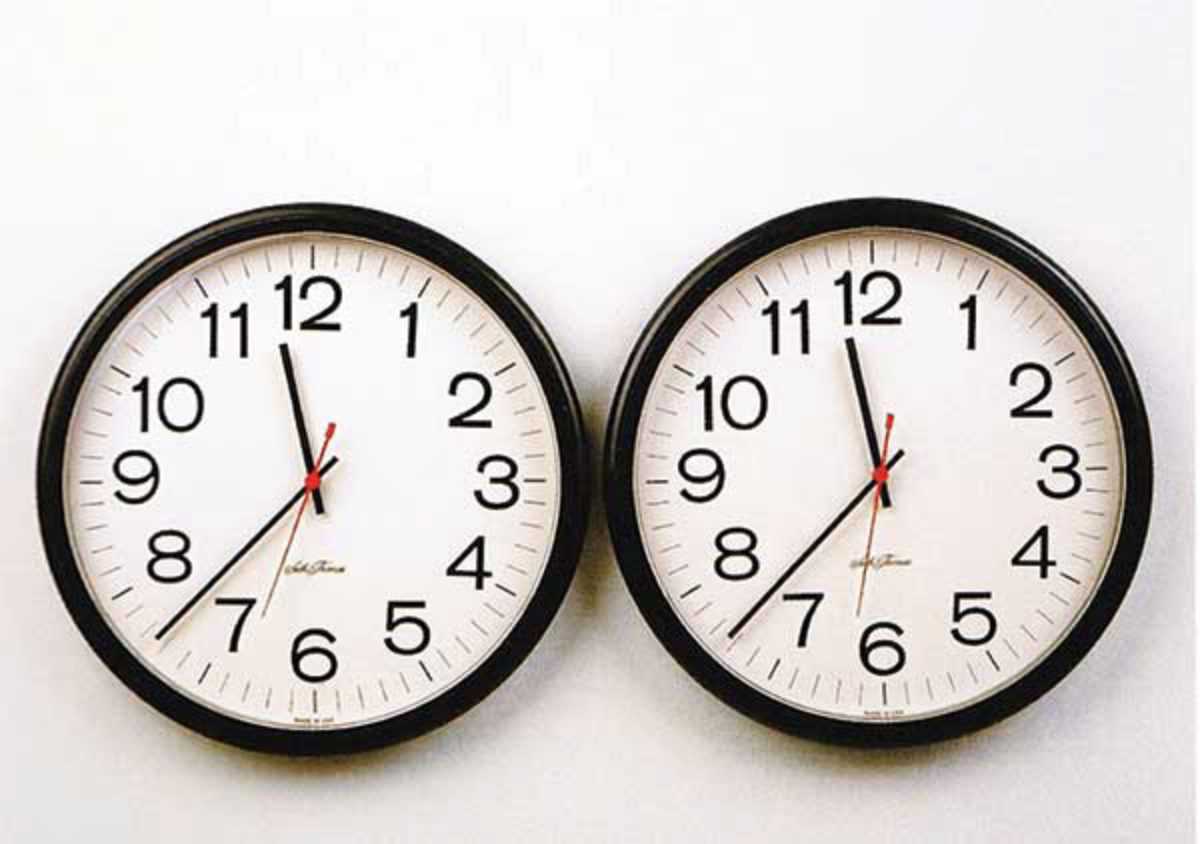 Published on December 1, 2014
Two clocks, identical in appearance, side by side. Four hands, pulsing in sync like twin heartbeats. Eventually, one or the other will stop, the battery exhausted, its life gone.
This is a piece by Félix González-Torres, (Untitled) Perfect Lovers, which lends its name to an exhibition showcasing works exploring the impact of AIDS on individual lives. Coinciding with World AIDS Day and in collaboration with ArtAids, Belgian curator Hilde Teerlinck brings together a roster of the art world's heavy hitters including Robert Mapplethorpe and Nan Goldin, with each artwork unflinchingly exploring an era of dangerous sex.
The show has also commissioned new works by Willem de Rooij, Keren Cytter and local artist Eulàlia Valldosera, creating a bridge between the present and the earlier pieces from the 1980s when AIDS was first discussed in public.
On the show's last day January 24th, Han Nefkens (President of ArtAids) and Hilde Teerlinck (the curator) will lead free guided tours of the exhibit at 5pm, 6pm and 7pm.
October 2, 2014 – January 24, 2015
Fundació Suñol
C/ Mejía Lequerica, 14
Barcelona