Perfume's Barcelona
By Charlotte Stace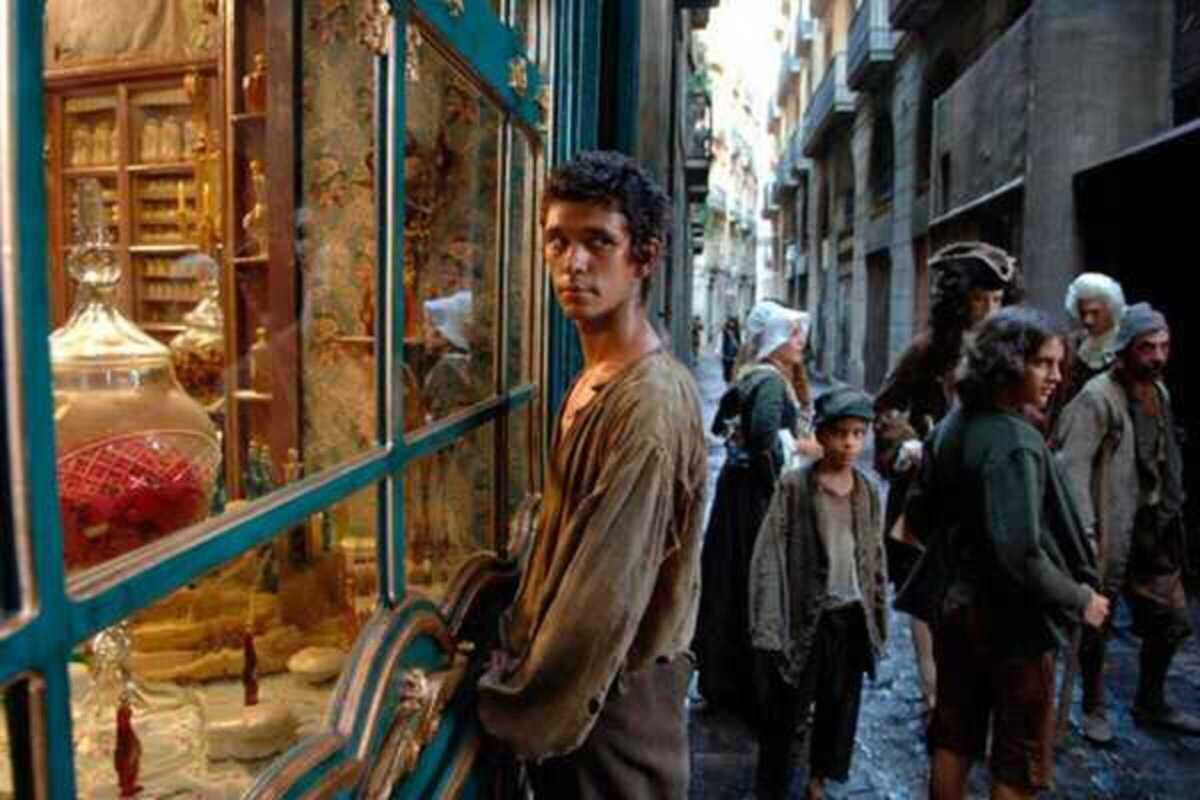 Published on January 1, 2023
The hit film Perfume (2006) helped make Barcelona one of the biggest tourist destinations in Europe. Although set in Paris, the film's director Tom Tykwer decided to film the majority of the movie in the streets of Barcelona.
As such, some of the city's most iconic locations are featured throughout, inspiring many to hunt them down. Now, you can sign up to Rutas Vive's new street tour which takes attendees on a mystical journey of exploration in search of some of the top locations where the film was filmed. The guides will immerse you in scenes from the novel and film see through the eyes of Grenouille, the film's protagonist.
It will also explain the origins of perfume in general, from ancient Egypt, through to the Middle Ages and modern day. In order to attend, please sign up before in order to secure your place. Tickets cost 12 Euros.
Plaça Mercè Sala
Plaça de Mercè Sala
Barcelona