Phantom Thread
By Sam Walker-Smart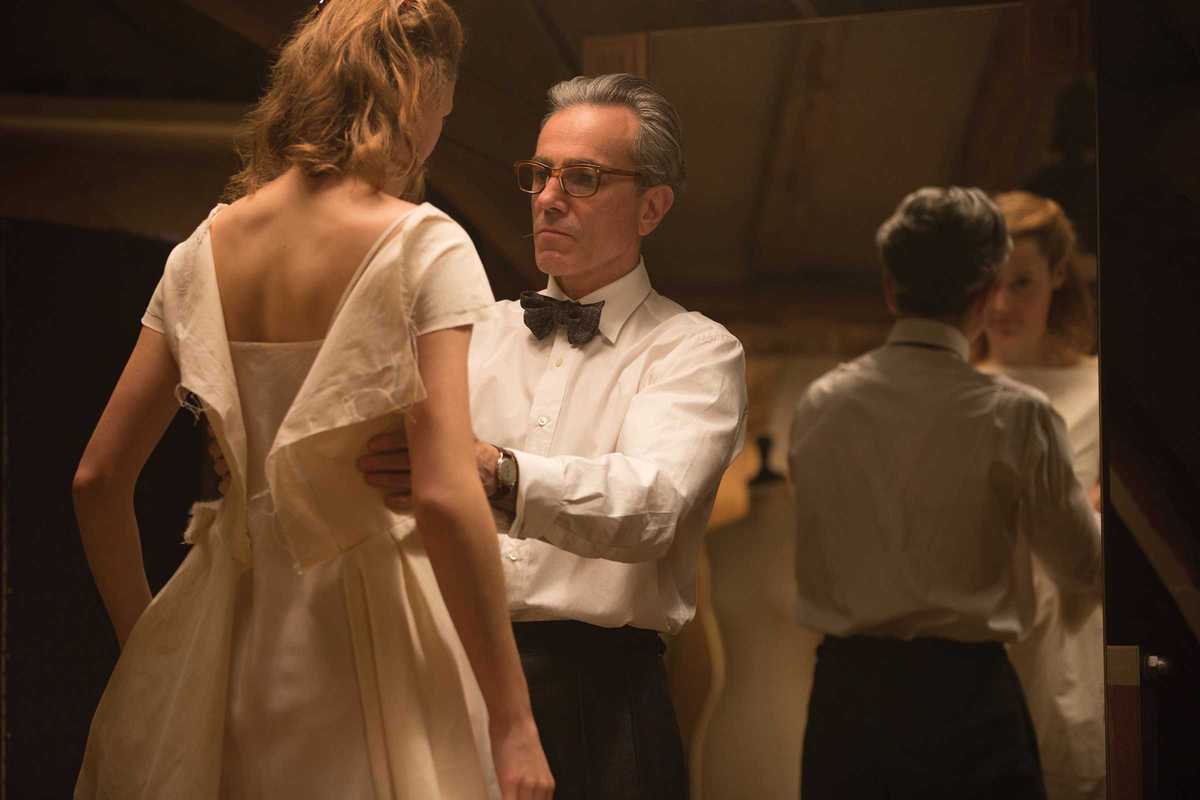 Published on February 1, 2018
Ten years on from the acclaimed There Will Be Blood, director Paul Thomas Anderson and actor Daniel Day-Lewis (in what is to be his last performance) join forces once more for the intriguing Phantom Thread.
Set in post-war Britain's glamorous fashion scene, Day-Lewis once again provides a masterclass in character embodiment with the role of renowned dressmaker Reynolds Woodcock. An eternal bachelor who uses women for inspiration and companionship, Woodcock's carefully controlled existence is thrown off balance when he encounters the strong-willed Alma (Vicky Krieps).
A humble waitress, Alma is soon lifted into high society as the designer's latest muse and lover; however, she is far from content simply acting as a passive object. With a majestic score provided by Radiohead's Jonny Greenwood, this last team up between two of the world's greatest actors and directors is a must-see for cinephiles.
(Shown in English with Spanish subtitles at Cinemes Méliès and Cines Verdi. The title in Spanish is El hilo invisible.)
February 2, 2018 – May 17, 2018