Picasso – Picabia
By Mariana Hristova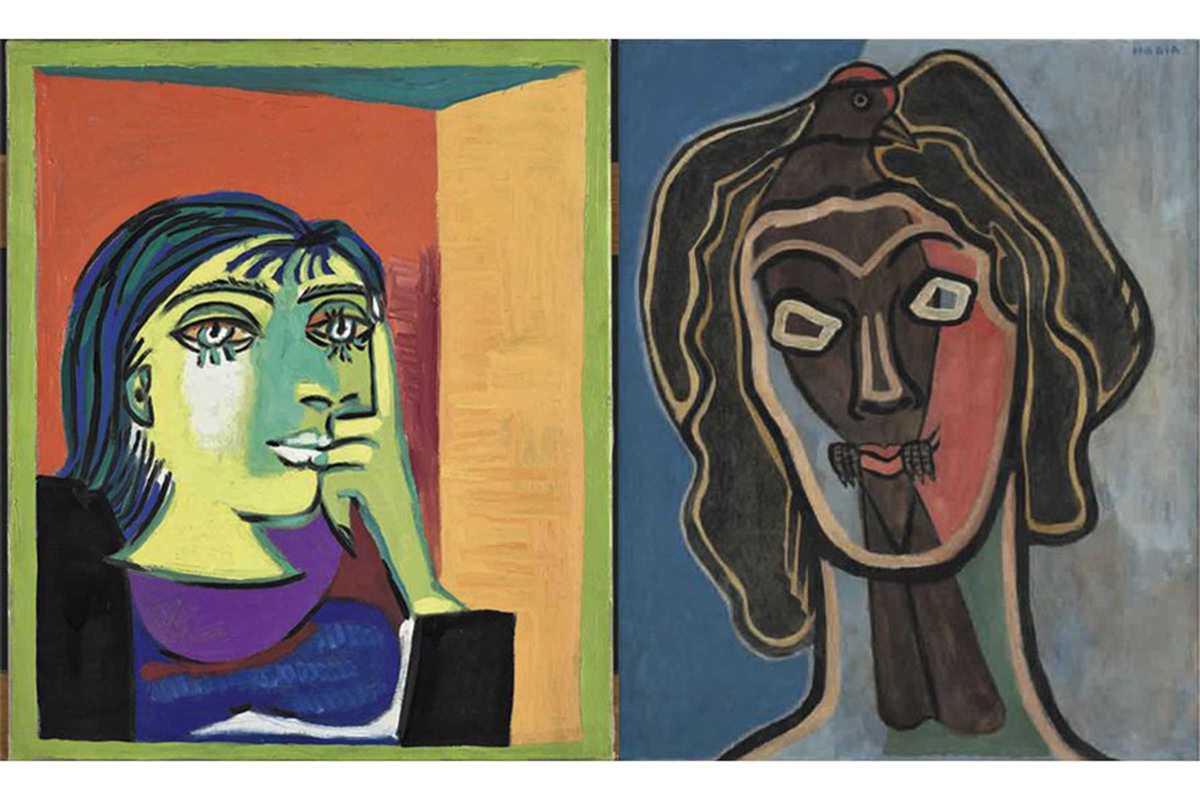 Published on October 1, 2018
Curated by Musée National Picasso-Paris, Picasso – Picabia. Painting in Question explores the restless artistic and verbal dialogue between the two great avant-garde painters through their obsessions, peculiarities and disagreements.

The exhibition provides an extravagant journey through an essential period of modern art history, departing from 1910 when Cubism was in full bloom through Dadaism, of which Francis Picabia was a major figure, until the period between 1925 and 1928 when both artists became interested in "monstrous classicism." On display are also their later canvasses, where Picasso's frenetic focus on the human figure is on display, while Picabia had come to reduce his painting to the creation of dotted monochrome compositions.

Some 150 paintings, graphics, letters and photographs explore the links between these two great painters, whose names were often mixed up by journalists before they became legends.
October 11, 2018 – January 13, 2019
Fundación Mapfre
C/ Diputació, 250
Barcelona