Picasso. The Sketchbooks
By Charlotte Stace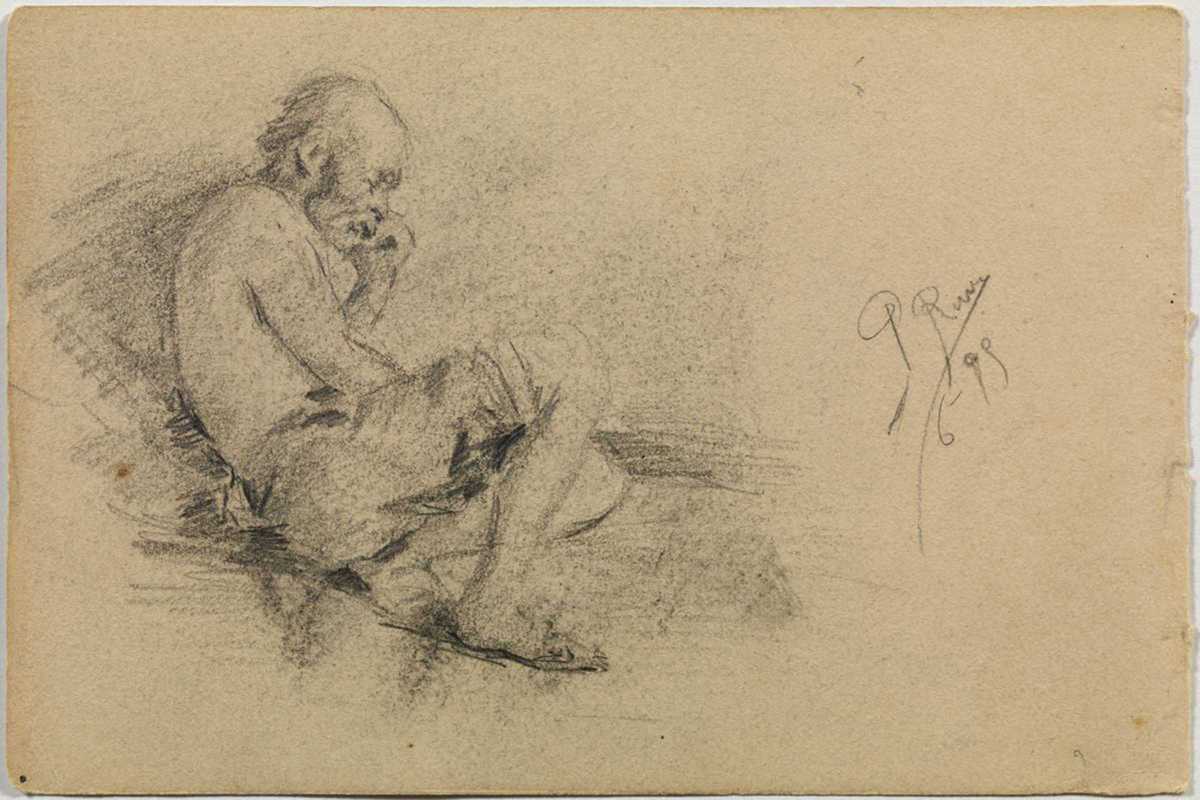 Published on January 1, 2021
The Picasso Museum brings its new Picasso. The Sketchbooks exhibition to the city. Picasso used sketchbooks as a kind of diary in which he investigated and experimented in order to solve the problems of his creative process. These sketchbooks were so important to the painter that in 1907 he wrote on the pages of one of them: "Je suis le cahier" (I am the sketchbook).
The exhibition will present nineteen of the 175 sketchbooks that Picasso filled with his drawings between 1894 and 1967. Seventeen of these are from a donation made by the artist in 1970, corresponding to the period of his childhood and youth. The quality of the drawings they contain is superb and can therefore contribute to a greater understanding of the artist's work.
The exhibition runs from until April 4th. Tickets to enter the museum must be reserved online in advance.
December 18, 2020 – April 4, 2021
Museu Picasso
C/ Montcada, 15–23
Barcelona