Picasso's Kitchen
By Thomas Macaulay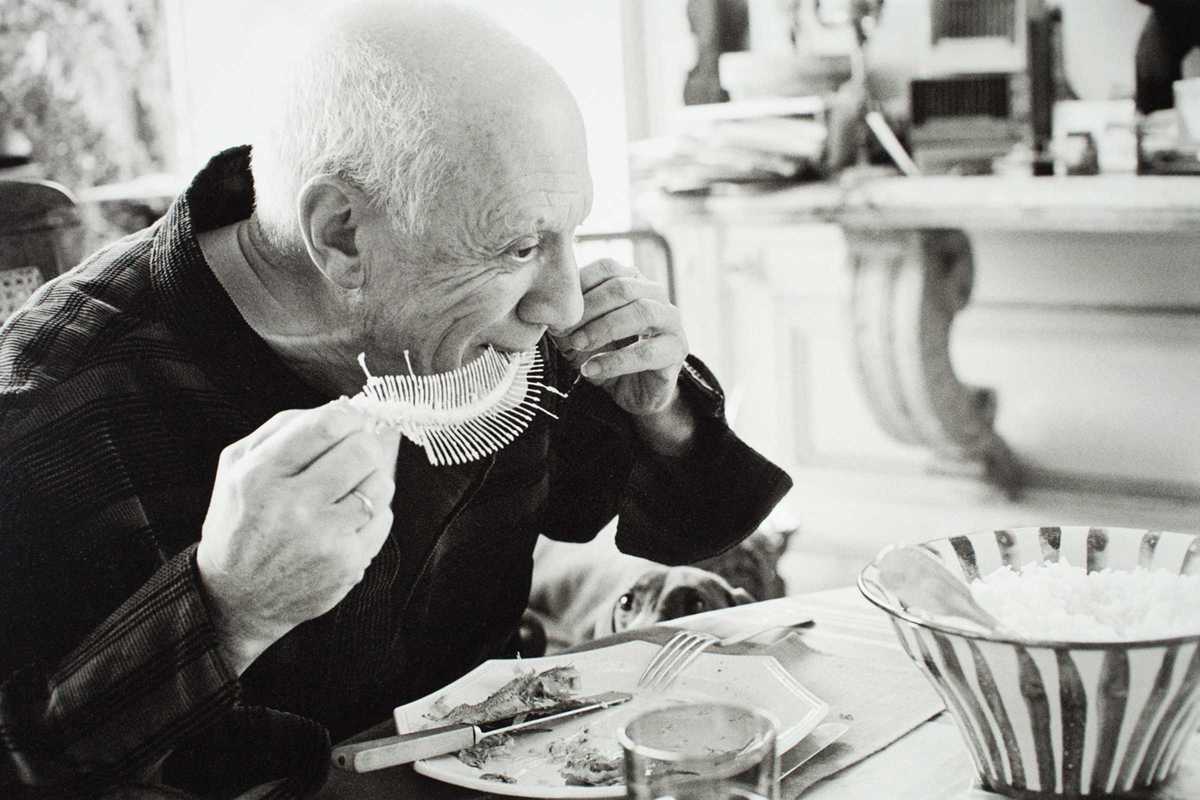 Published on July 1, 2018
The multi-disciplinary display of more than 200 works from collections around the world provides a chronological tour of the Picasso's life through his paintings, sculptures, photography and writing, and is the world's first exhibition dedicated to the artist's links to gastronomy.

The trip passes by legendary restaurants such as Els Quatre Gats, a meeting point for Barcelona's modernistas that still serves Catalan staples more than a century later; picks up ingredients and utensils from his still life paintings; and swallows the culinary references in Picasso's poetry and drama. Ferran Adrià adds a touch of contemporary cuisine to Picasso's masterpieces with a showcase of the former elBulli head chef's creative methodology, but the pioneer of Cubism remains the star of the show.

The exhibition displays Picasso's view of food as a source of our unconscious desires and others a new view of the artist and the man.
May 25, 2018 – September 30, 2018
Museu Picasso
C/ Montcada, 15–23
Barcelona