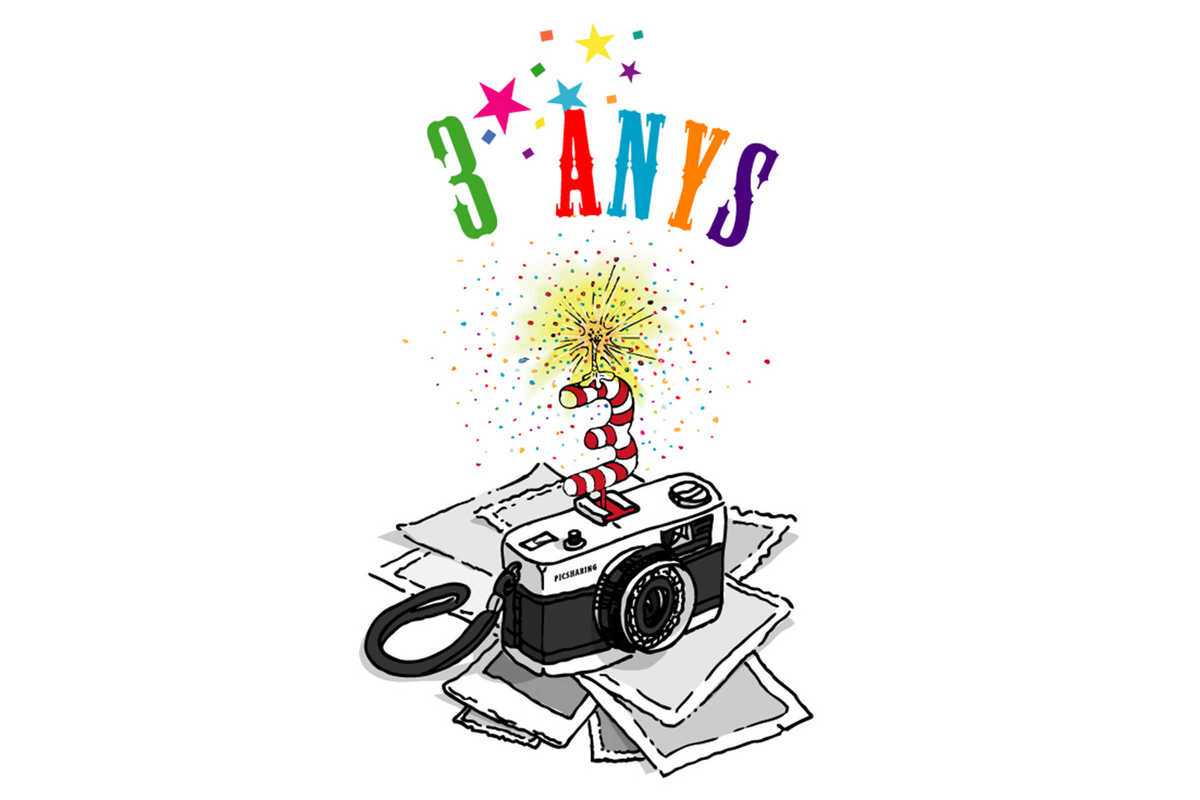 Published on November 1, 2015
If you've got a stash of photos at home and are looking to refresh your collection, bring a few to PicSharing and swap with like-minded others. The occasion marks PicSharing's third anniversary.
In addition to the traditional activities of photo sharing, PicTelling and talks, there'll be a party from 9:20pm with street food by El Tarantino, free Estrella Damm beer and music by DJ El Giócher. Entry is free, although you need to be a member (which costs €2.50) in order to exchange photos.
Centre Cívic Pati Llimona
free / €2.50 (membership)