Pi'erre Bourne
By Charlotte Stace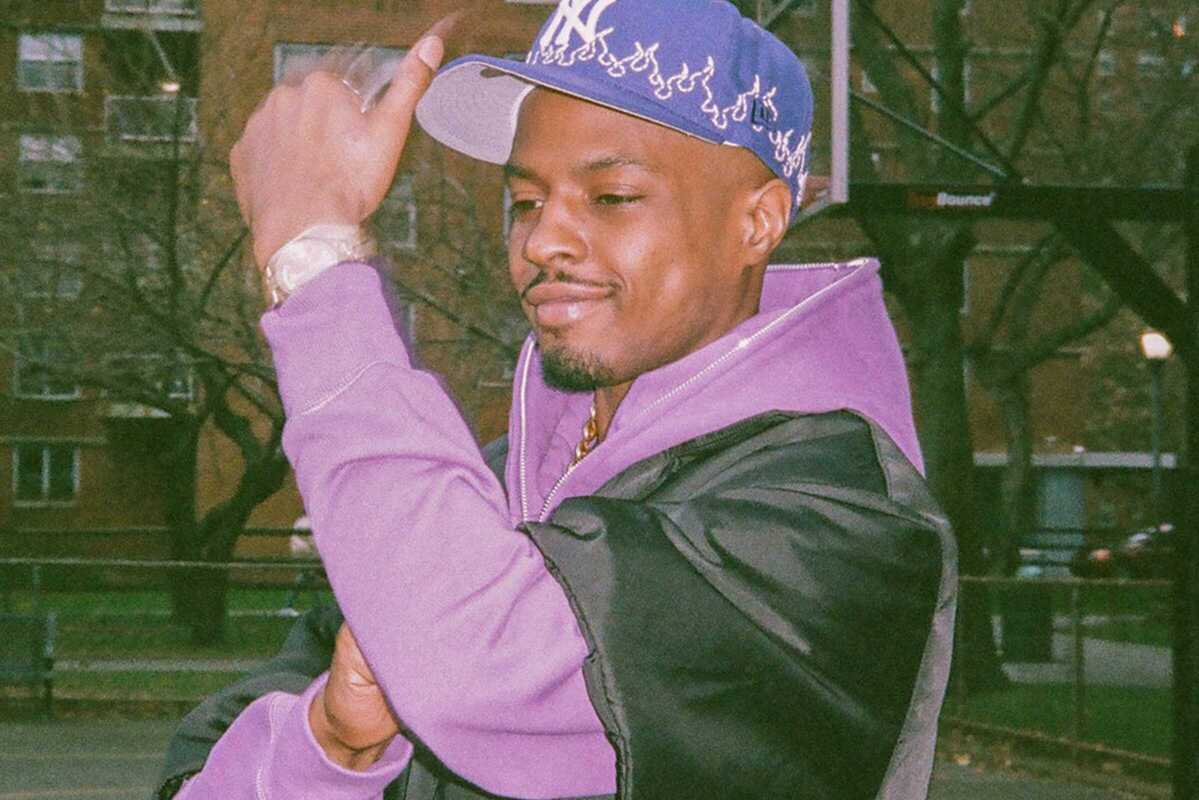 Published on June 1, 2022
American record producer and rapper, Jordan Timothy Jenks, known professionally as Pi'erre Bourne, comes to Sala Apolo this July 5th as part of Primavera Sound.
He is best known for producing the singles "Magnolia" by Playboi Carti and "Gummo" by 6ix9ine, with the two peaking at number 29 and 12 on the US Billboard Hot 100, respectively. After the release of Playboi Carti's breakout track "Magnolia" from his self-titled debut commercial mixtape Playboi Carti (2017), Bourne's producer tag, "Yo Pierre, you wanna come out here?" (a line sampled from an episode of The Jamie Foxx Show), became a viral phenomenon and an internet meme leading the tag to become widely known and Bourne to break out as a producer.
Influenced by some of the biggest names in the business, he looks up to the likes of Wiz Khalifa, Young Jeezy, Gucci Mane, J Dilla, Pharrell Williams, Timbaland and Kanye West.
Apolo
C/ Nou de la Rambla, 113
Barcelona