Pina
By Poppy Beale-Collins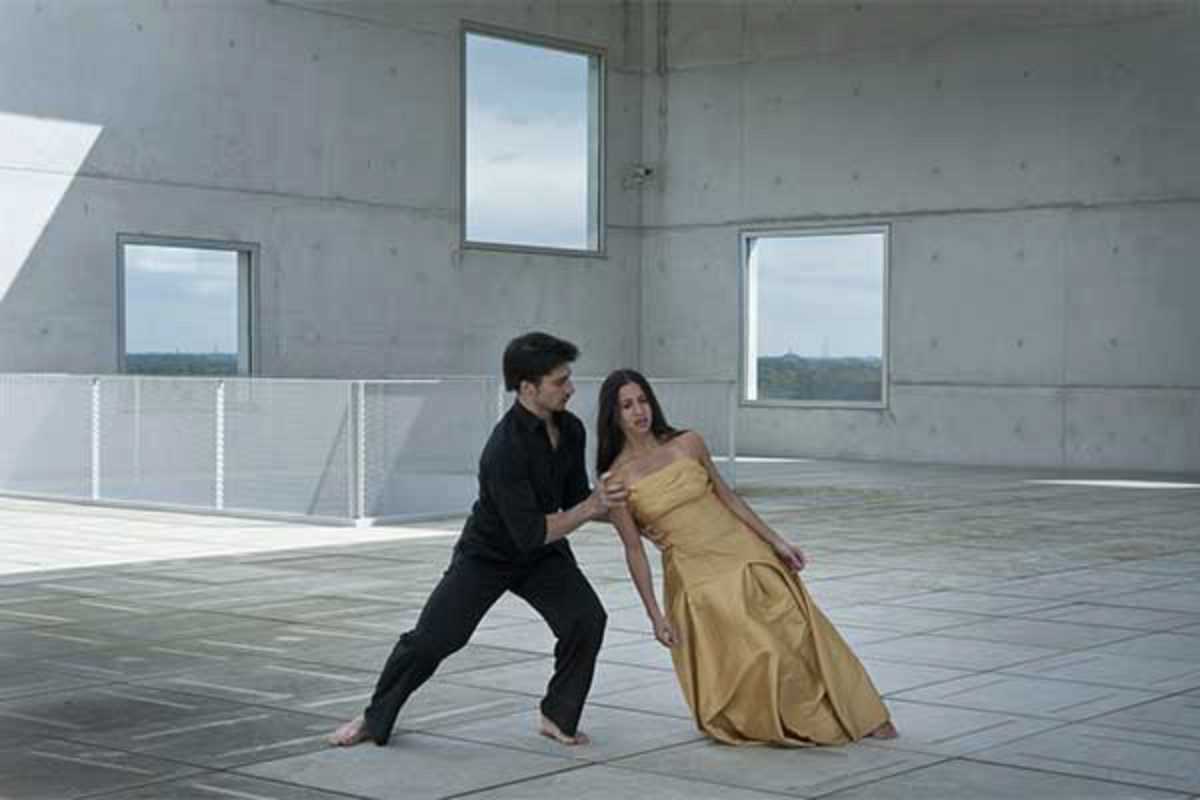 Published on February 1, 2015
It is difficult to overstate Pina Bausch's impact on Western contemporary dance.
The German dance matriarch's stylistic hallmarks were grounded in theatricality, as reprised to magisterial effect in the Wim Wenders film Pina – all the more profound as the choreographer passed away before its completion.
Bausch's style was a cinematically charged narrative. Rhythmic, plot-driven and darkly brooding, her dances were made for the stage, with props and her characteristic repeated movement – tales of violence and haunting heartbreak often set to the melodramatic backdrop of opera music.
Essential viewing for any dance fan, the film captures the language of dance being written.
(Film is in German with Catalan subtitles.)
February 13, 2015 – February 19, 2015