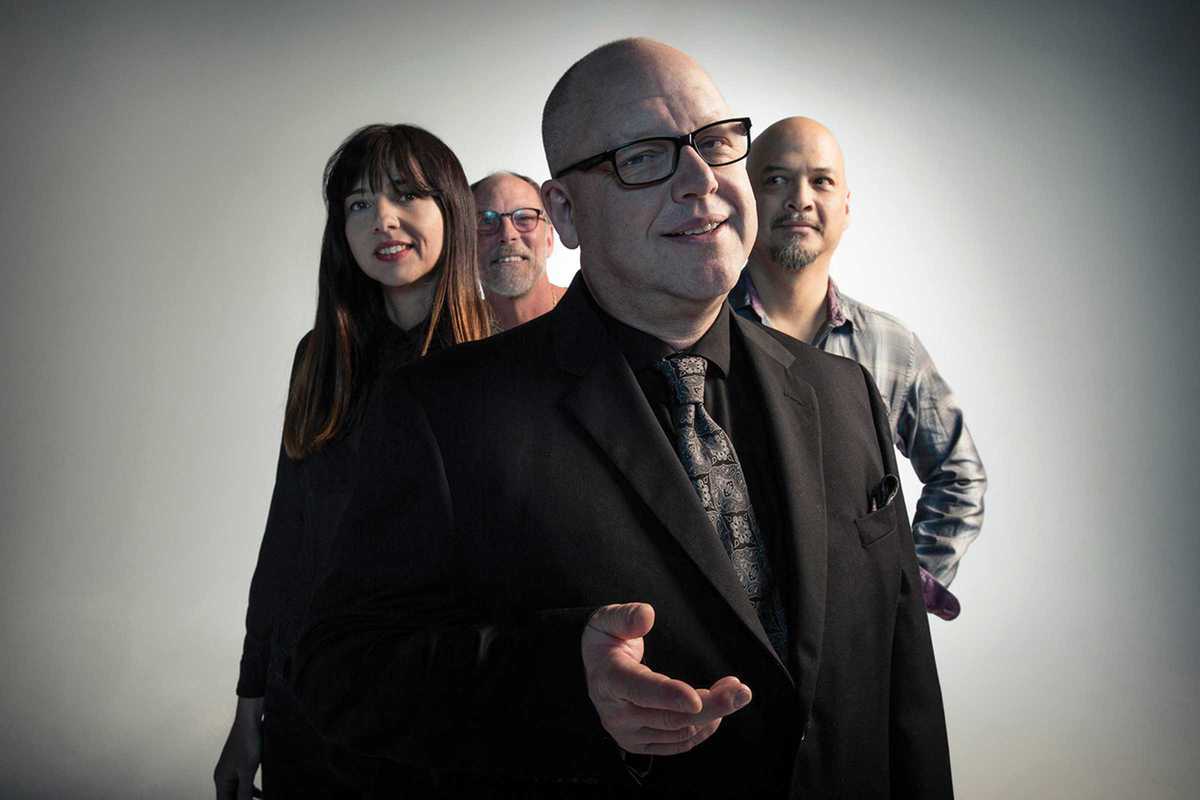 Published on November 1, 2016
Ever the iconoclasts, as eclectic as intense, profoundly daft: the Pixies are back, again, extending their post-reunion hurrah with a new album, a tweaked lineup and a European tour. Black Francis, Joey Santiago and David Lovering are now joined by the soprano calls of Paz Lenchantin to reproduce brand spanking new material from their 2016 LP Head Carrier, as well as innumerable off-key anthems, bizarre b-sides and curious covers.
Despite their thirty years as an entity, the Pixies' furious expression still surfaces. Both original and newly acquired fans of the band will not be disappointed by the dada roller "Um Chagga Lagga" or classic loudness of "Baal's Back," and an epidemic of goosebumps will surely accompany the performances of "Gouge Away," "Dig for Fire" and "Debaser."
The setting might be impersonal and the tickets a fair investment, but this troop are essential viewing.
Sant Jordi Club
Passeig Olímpic, 5-7
Barcelona