Pixies (SOLD OUT)
By Ben Holbrook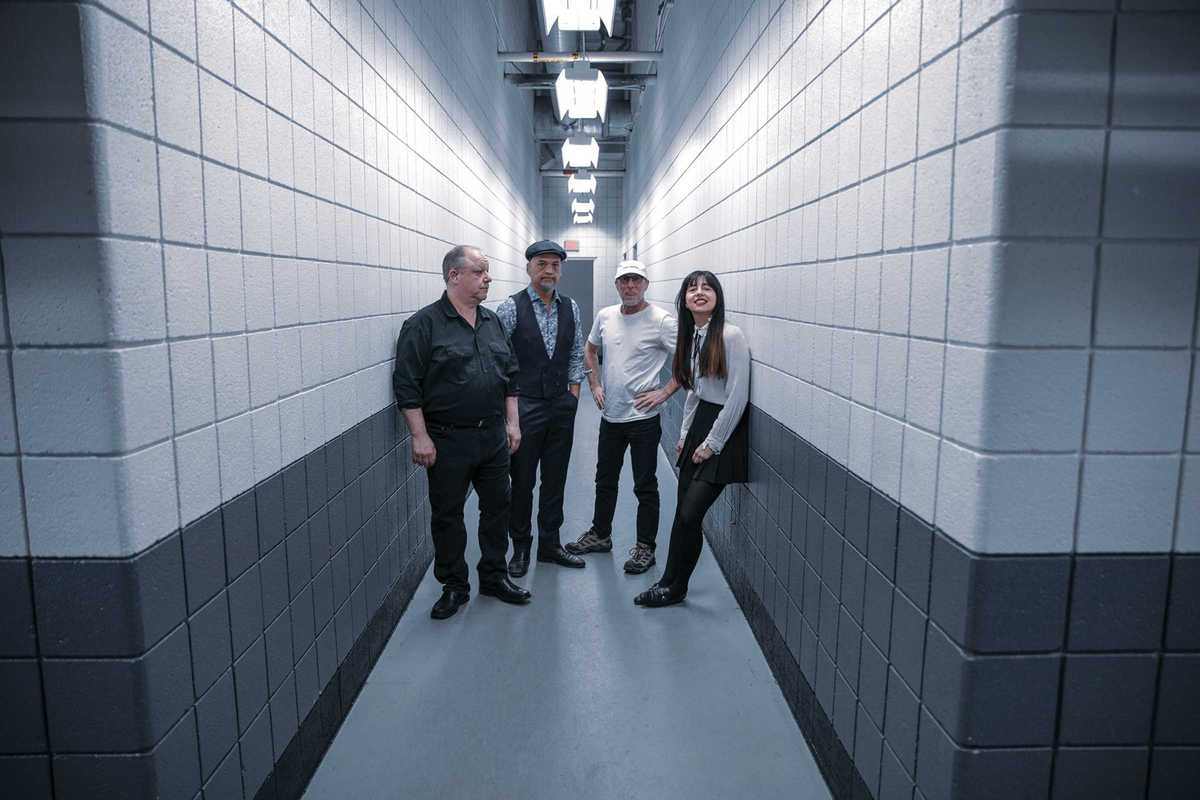 Published on October 1, 2019
Yes, really, they're still going! Celebrated for creating the alternative rock sound that dominated the '80s and '90s, Pixies influenced everyone from Nirvana and Radiohead to Weezer and Smashing Pumpkins.

Formed in Boston in 1986 by frontman Charles Thompson (better known as Black Francis), the group has taken a number of hiatuses over the decades but is now back on tour with its original lineup (yup, even bassist-vocalist Kim Deal is back). The latest album, Beneath the Eyrie, has a bigger, more gothic feel to it than previous records, even bordering on operatic. Their energy will still blow a hole through your head, regardless of the fact they're now some 30 years older than they were in their heyday.

And of course there'll be plenty of classics from albums like Surfer Rosa and Doolittle. Whether you're a longtime fan or simply a lover of rock, punk and good ol' fashioned grunge, this is an essential gig for all concertgoers in Barcelona.
Update: this concert is now sold out.
Sant Jordi Club
Passeig Olímpic, 5-7
Barcelona