Planetaria Market
By Ryan Osborne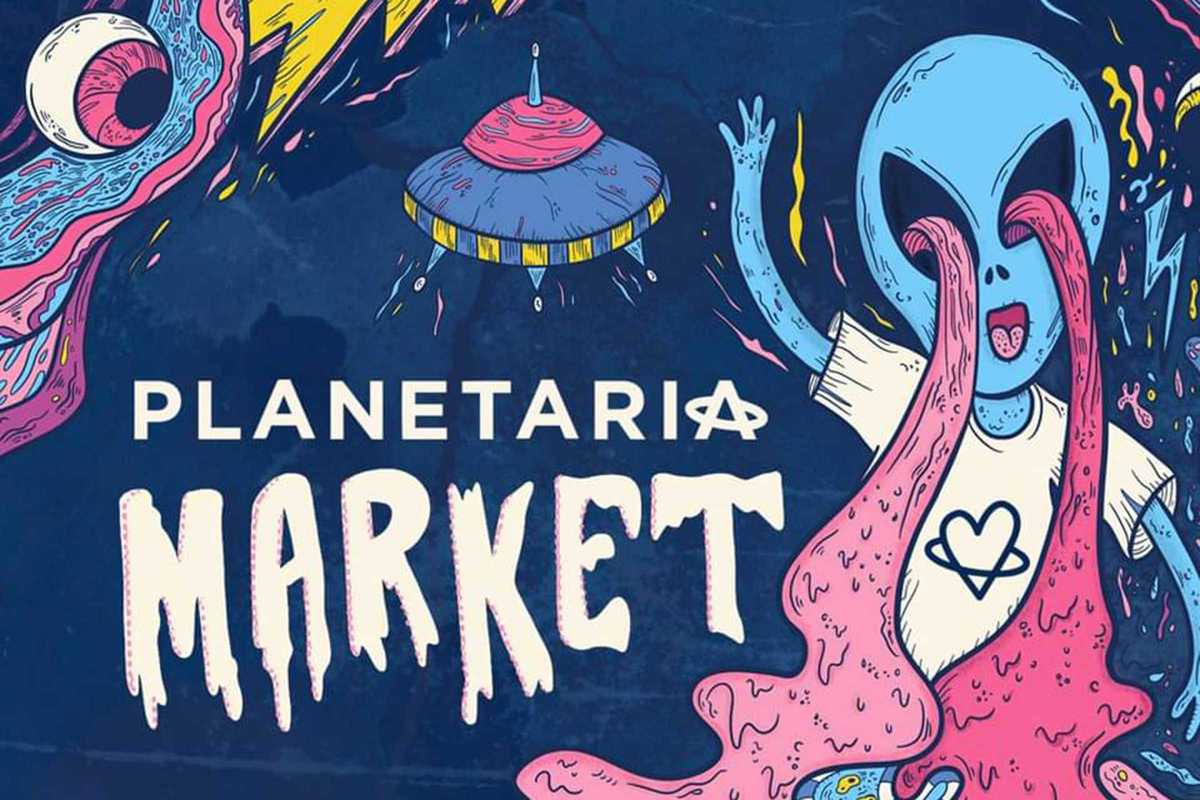 Published on August 1, 2020
Set in a picturesque open-air courtyard over the course of three days, the Planeteria Market is a chance for indie music lovers and the artistically minded to discover new talent, meet like-minded souls and revel in a freewheeling, creative atmosphere.
Aside from a vintage flea market selling an assortment of trinkets, from threads and vinyl to gadgets and antiques, there'll be a whole host of talent on display, such as DJs, live performers, visual artists, AV experts and independent street food artists. The events take place from 5pm to 9pm on Friday, Saturday and Sunday at the end of August and are absolutely free.
If you have something to sell, something to play or something to say, get in touch with Planeteria. They've been busy catching up on lost time, rebuilding a beautiful community over by their little seaside nook in Poblenou. So get involved and become part of their collective.