Plant Festival
By Charlotte Stace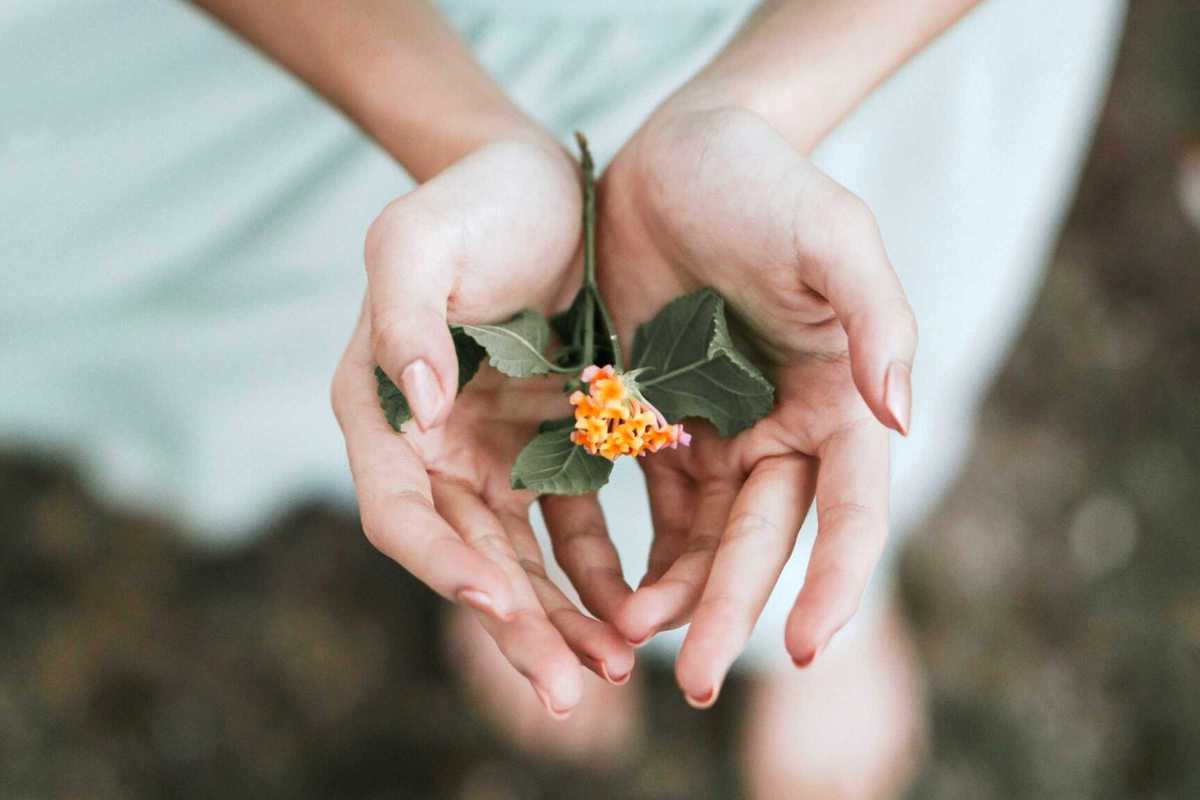 Published on September 1, 2020
Akasha Hub in the Clot neighborhood hosts its first Plant Festival this coming September 17th to 19th. Organizers The Plant Circle welcome Plantropica, Zero Waste BCN, Gardenval and more to bring their love for, and knowledge of, plants to the event for three whole days.
Aside from buying and selling plants, these organizations will be putting on a host of activities including workshops, mindful art therapy classes and a plant swap bar. What's more, there will be sessions showing festivalgoers how to make T-shirt yarn from old clothes and different ways to make macramé hangers with it. Also there will be the opportunity to learn the art of making wreaths from dried flowers.
Ultimately, the festival offers a space for plant lovers to come together, to share their stories, ideas, tips and enthusiasm for plants. To comply with the COVID-19 situation, places are limited to 10 people for each workshop. Masks are mandatory.
Update: day passes for Thursday and Friday and some workshops are sold out
September 17, 2020 – September 19, 2020