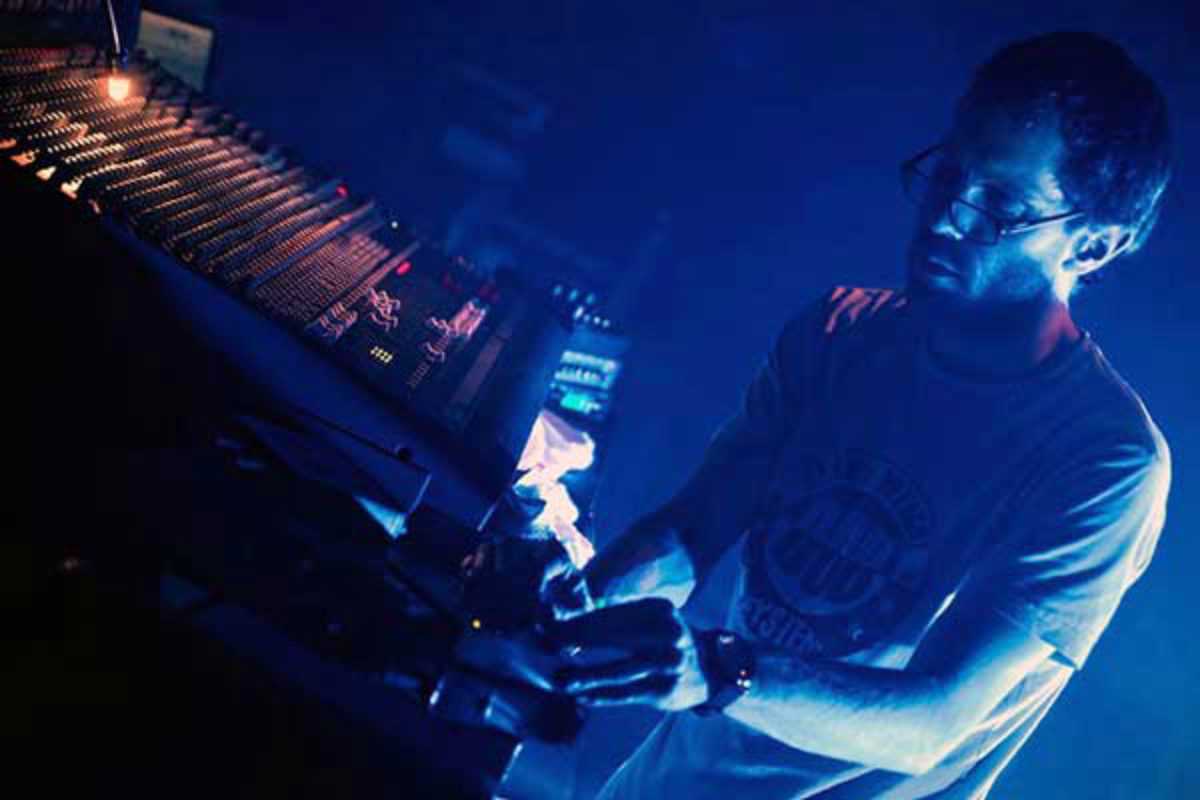 Published on March 1, 2015
It's a new era. Hipsters are done, and with them their cynicism and bland good taste. The exuberant and unashamed '70s are back, Poblenou is here and it's ok to like reggae.
So head to Hangar tonight and envelop yourself in the sounds and culture of Jamaica. French artists Weeding Dub headline the program, which also features Suruma Sound System, Dubmitry, Babel Sound Sistema and Ras Divarius.
The party continues in Hospitalet afterwards with Associació de Rap Underground de Barcelona.
Hangar
C/ Emilia Coranty, 16
Barcelona