Poblenou Goes Reggae
By Yvonne Mannix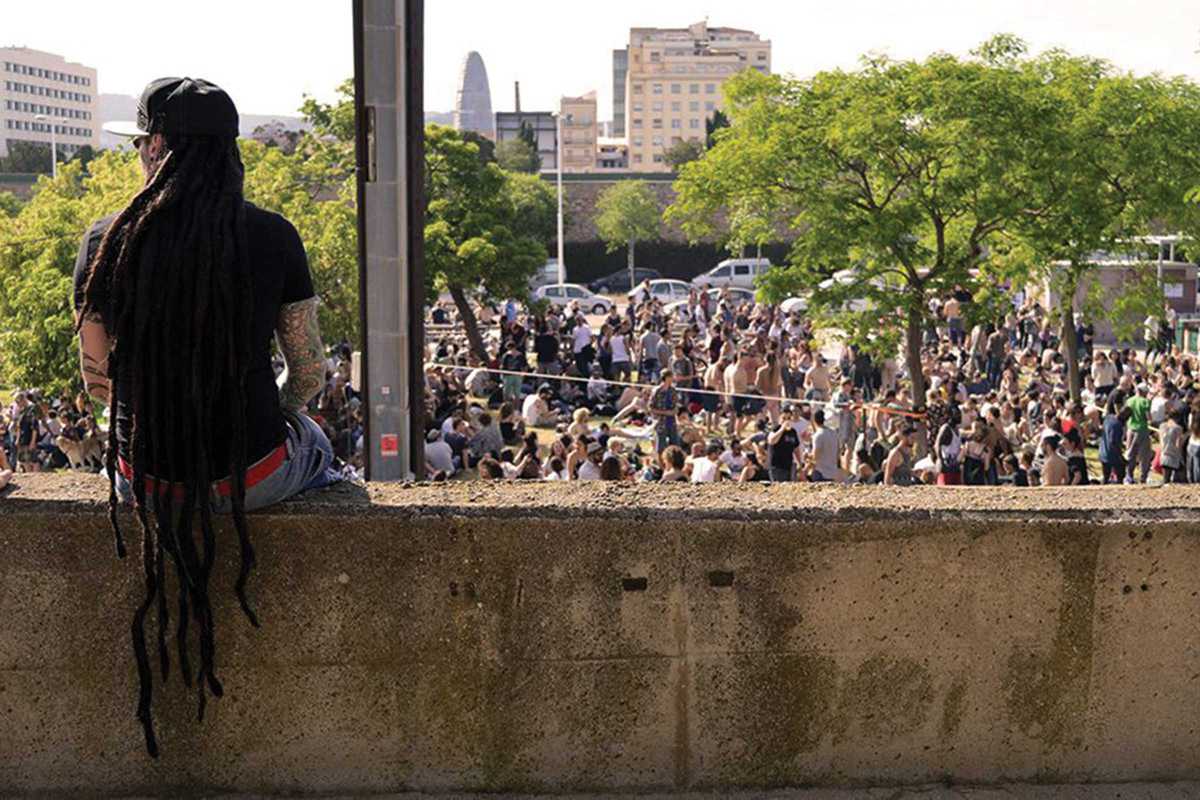 Published on May 1, 2018
Anyone who's spent any time here will have noticed how much good reggae is available, not surprising when it's the home of crews like Green Light, Dub Soul and Rise&Shine. All three have joined forces with the Jungle Jungle community and Nui to host the fifth edition of this free event, bringing good music and vibes to the Parc del Poblenou.
Kicking proceedings off, early roots reggae music will be provided by Monkey Warrior, Mighty Caño and Weedax, and a live mix by Dub Soul ft. Kram Metsys. Later, dub fans will be catered to by Green Light ft. Alex Bass, Chalart58 ft. Matah presenting his new album Geometric Dub, and Moa Anbessa ft. Buriman & Imo.
For the junglists, beats will be provided by Lorast, Graish and Tuffist, with Jungle Jungle ft. Sekev & Egres winding things down with liquid drum & bass and more. There should be plenty of opportunity to jump up and get down, so get your airhorns ready.
Parc del Poblenou
C/ Carmen Amaya, 16
Barcelona