Poblenou Open Day
By Sophie Cameron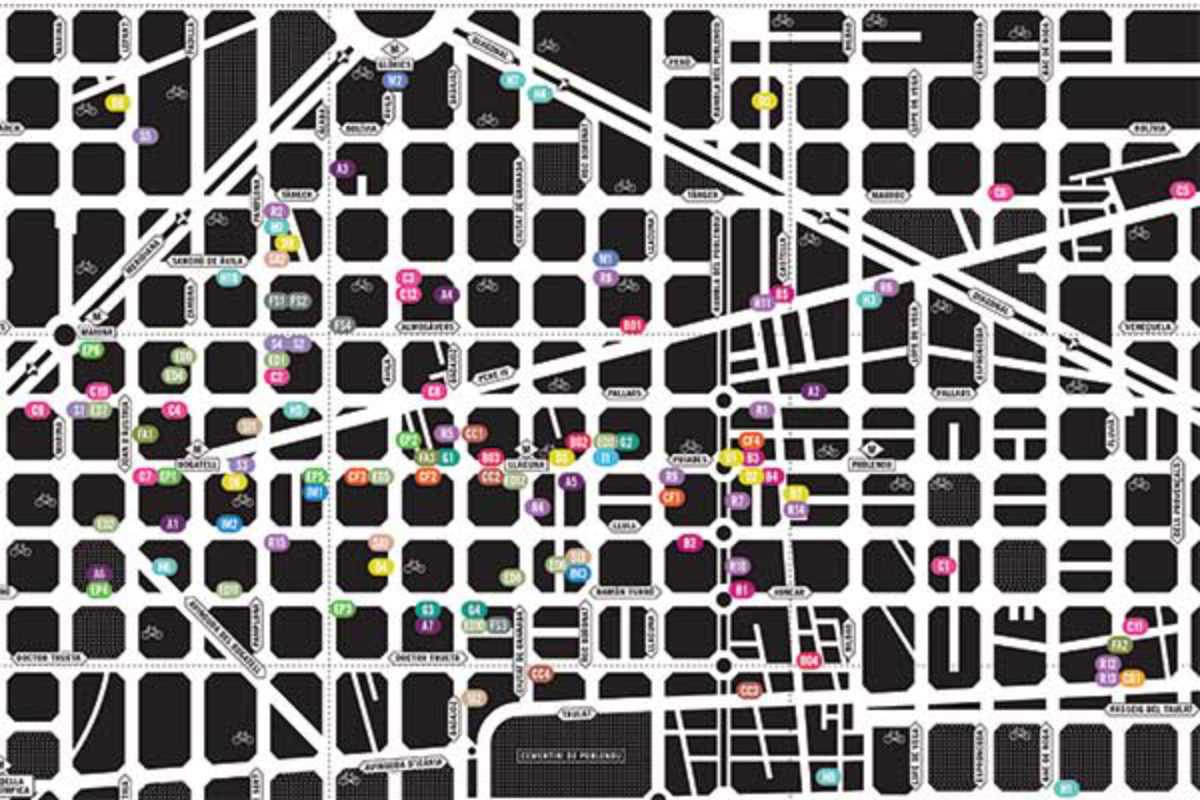 Published on March 1, 2015
Poblenou Urban District unlocks the doors to some of the neighborhood's most interesting buildings at its third annual Poblenou Open Day this month. An area overflowing with innovation and creativity, the event celebrates Poblenou's vibrant atmosphere and its rich artistic output, giving the public the opportunity to visit locations such as Disseny Hub Barcelona and the iconic Torre Agbar as well as smaller and lesser-known venues.
Taking place between 11am and 8pm on March 21st, this year's open day features a total of 80 buildings, including art galleries, artists' studios, shops, cocktail bars, restaurants and hotels. Each will feature special events and activities, highlighting a wide variety of local culture, arts and gastronomy. Restaurants and bars will mark the occasion with one-off menus, while many shops and boutiques will have special offers available. Visitors might also get to meet artists, catch a dance show, hear live music, take part in workshops or hear debates and conferences – often in places that they wouldn't have the chance to see otherwise.
Visit their website to check out their map and sort through the locations by type, or join a walking tour to go behind the scenes at Poblenou Urban District venues and discover the transformation the buildings have undergone in recent years. Also on offer will be the Hotel Tapa Tour, where eight local hotels will offer a tapa and drink for just €3 euros. Be sure to pick up a card to be stamped at the venues: if you visit all eight, you'll be treated to a night in a hotel for free.
Look out for flyers with full details of the events and activities program, both online and in participating venues, from March 16th.
Highlights:
- chocolate tasting (11am–1pm) at Nomad Coffee's new location
- free beer (12pm–3pm), art and DJs at Poblenou Urban District headquarters La Plataforma
- live painting with Mister Mourao and Lapin (12pm to 4pm) with food trucks and music at Espacio 88
- visit with Folch Studio (5pm–8pm) at The Folio Club
- Dub Academy reggae party with food and drink at Middleground (11am–8pm)