Poblenou Open Day 2017
By Sophie Cameron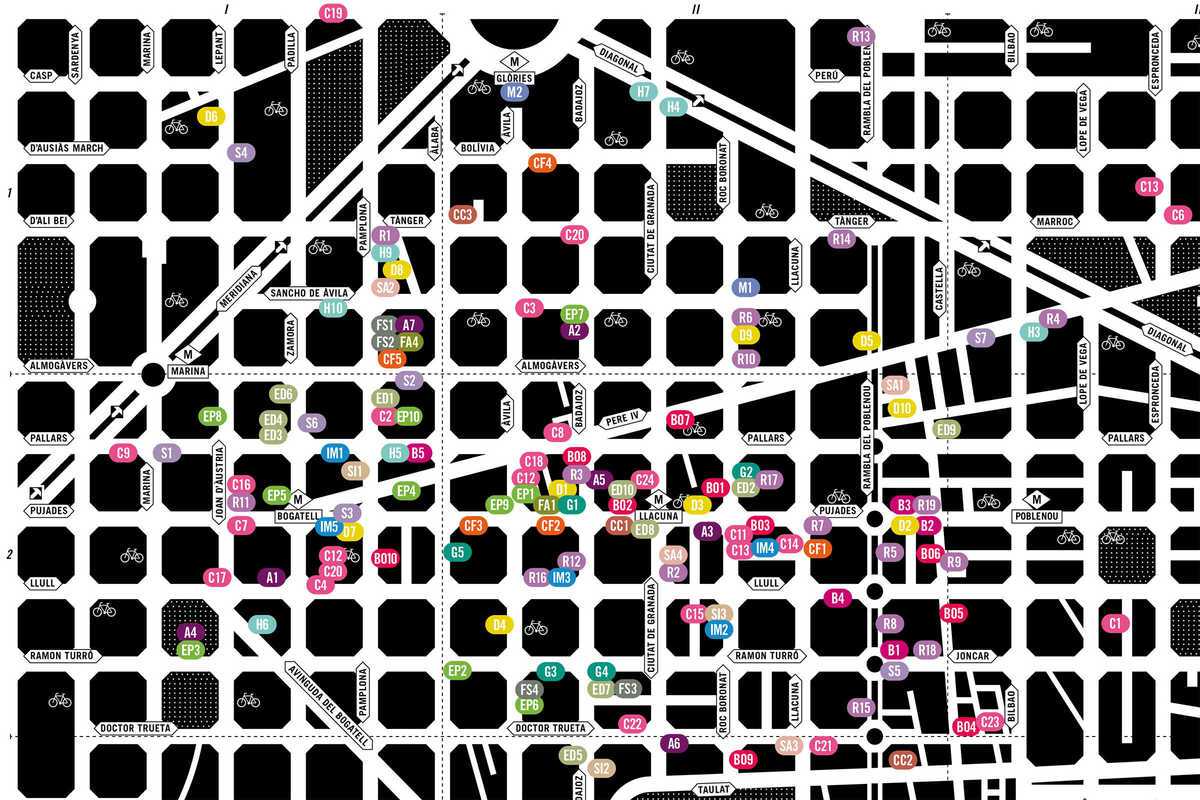 Published on May 1, 2016
Poblenou Urban District unlocks the doors to some of the neighborhood's most interesting buildings at its fifth annual Poblenou Open Day this month. An area overflowing with innovation and creativity, the event celebrates Poblenou's vibrant atmosphere and its rich artistic output, giving the public the opportunity to visit locations such as Museu del Disseny as well as smaller and lesser-known venues.
This year's open day features over 100 spaces, including art galleries, artists' studios, shops, cocktail bars, restaurants and hotels. Each will feature special events and activities, highlighting a wide variety of local culture, art and gastronomy. Restaurants and bars will mark the occasion with one-off menus, while many shops and boutiques will have special offers available. Visitors might also get to meet artists, catch a dance show, hear live music, take part in workshops or hear debates and conferences – often in places that they wouldn't have the chance to see otherwise.
Highlights of this year's associated activities include the inaugural edition of the Urban District Art Festival, with urban art, live music and street food (C/ Almogàvers, 199), the return of the Independent BCN Coffee Festival and Makerspace Circuit, a route featuring seven spaces involved in 3D printing and other new-generation fabrication techniques. Visit the website for the full program (PDF download).
Urban District Art Festival
C/ Almogàvers, 199
Barcelona