Poblenou Open Day
By Charlotte Stace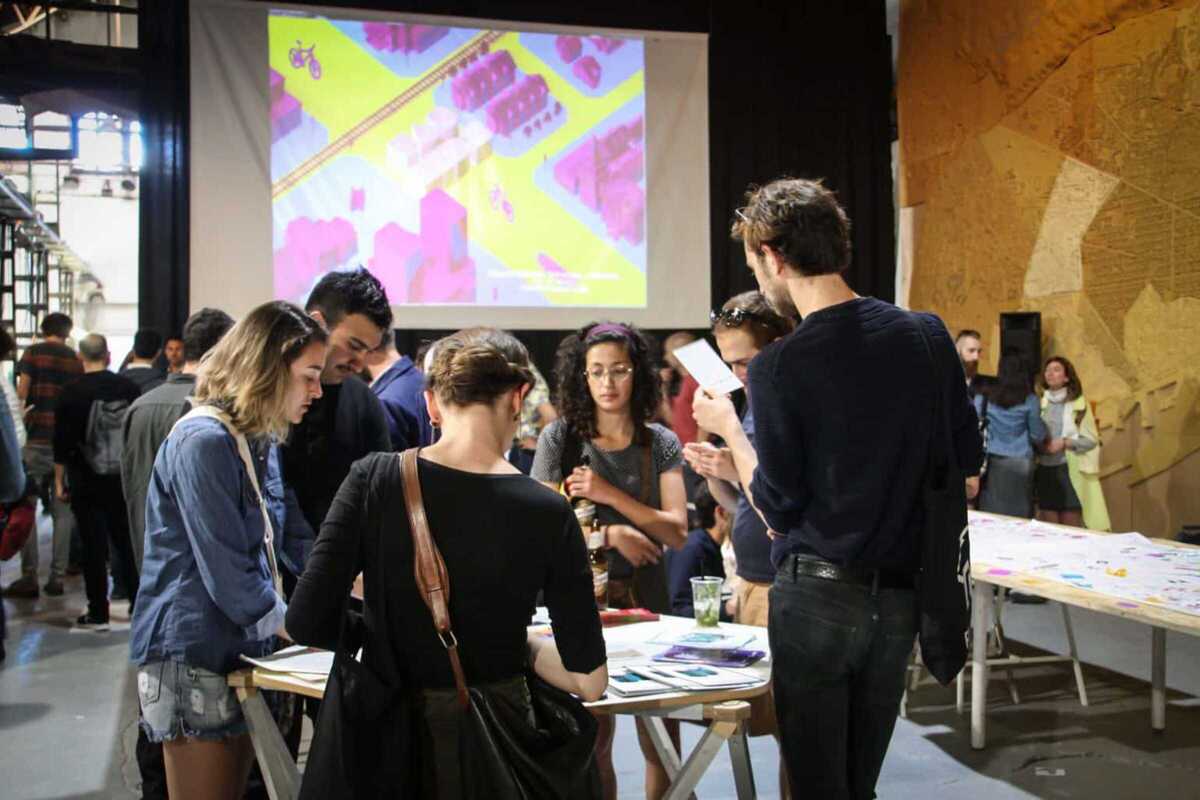 Published on May 1, 2022
Poblenou Urban District unlocks the doors to some of the neighbourhood's most interesting buildings at its 10th annual Poblenou Open Day this month.
An area overflowing with innovation and creativity, the event celebrates Poblenou's vibrant atmosphere and its rich artistic output, giving the public the opportunity to visit more than 50 spaces from the largest creative community in Barcelona.Attendees will be able to see art galleries, artists' studios, shops, cocktail bars, restaurants and more. Each will feature special events and activities, highlighting a wide variety of local culture, art and gastronomy. Restaurants and bars will mark the occasion with one-off menus, while many shops and boutiques will have special offers available.
Visit the Poblenou Urban District website to check out their map and sort through the locations by type. The event will run from 12pm to 10pm, with bars opening well into the night to continue the neighbourhood experience.