Poblenou Open Night
By Sophie Cameron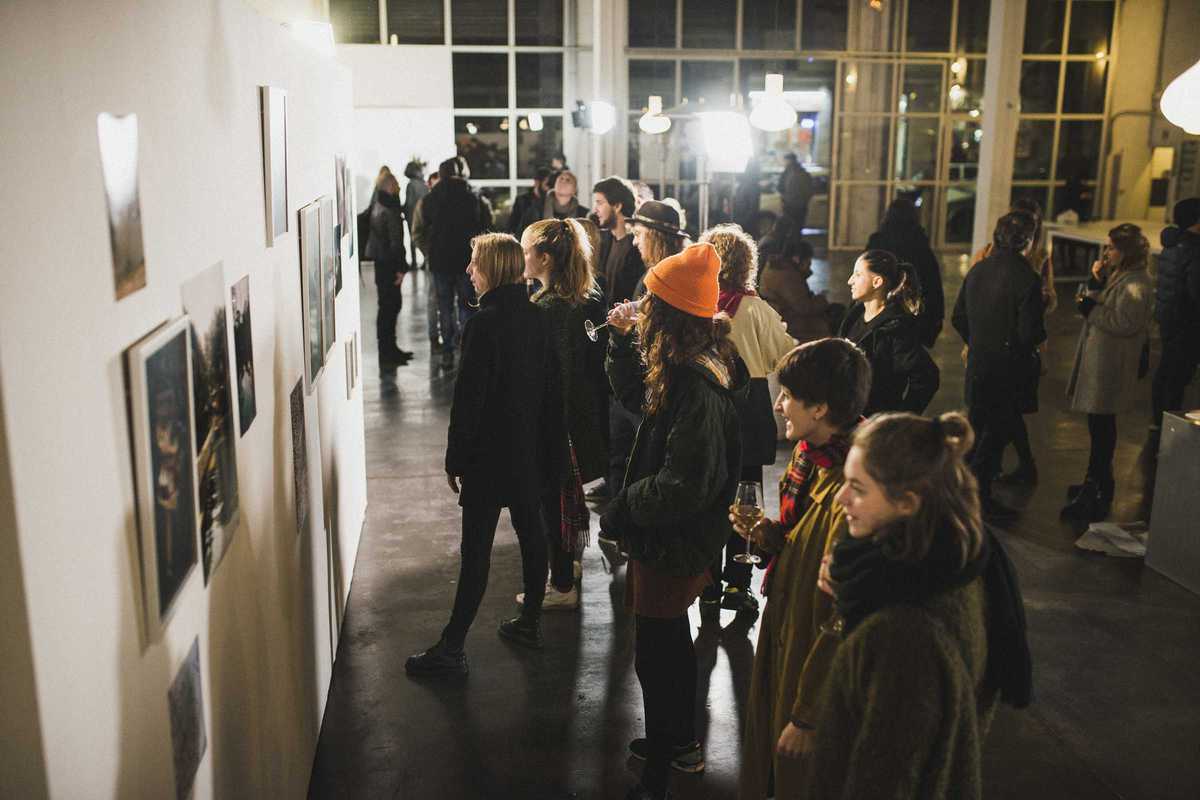 Published on December 1, 2015
Poblenou Urban District unlocks the doors to some of the neighborhood's most creative spaces at its fourth annual Poblenou Open Night. An area overflowing with innovation and creativity, the event celebrates Poblenou's vibrant atmosphere and its rich artistic output.
Taking place between 7pm and 1am on Friday, November 24th, this year's Open Night features nearly 60 spaces, including art galleries, artists' studios, shops, cocktail bars, restaurants and hotels. Each will feature special events and activities, highlighting a wide variety of local culture, arts and gastronomy. Restaurants and bars will mark the occasion with one-off menus, while many shops and boutiques will have special offers available.
Visitors might also get to meet artists, catch a dance show, hear live music, take part in workshops or hear debates and conferences – often in places that they wouldn't have the chance to see otherwise. Visit their website to check out the full program.