Poblenou Open Night
By Charlotte Stace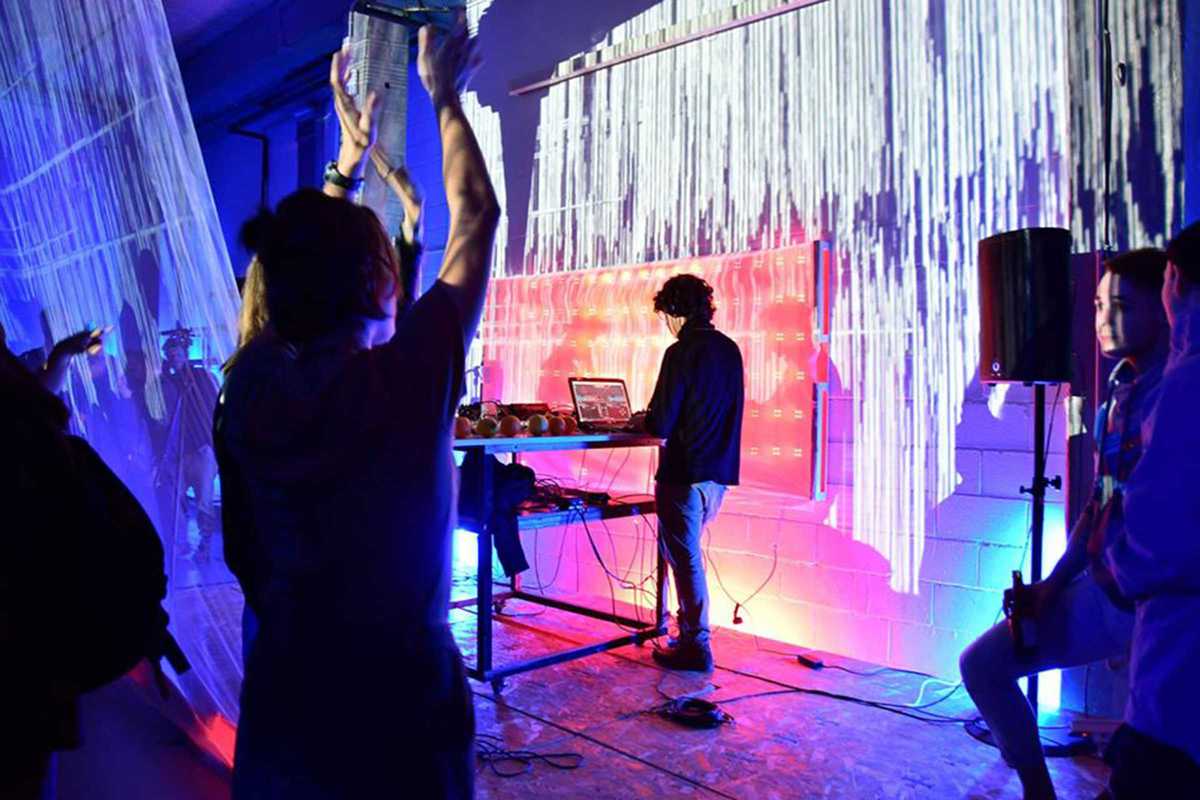 Published on November 1, 2019
The sixth edition of Poblenou Open Night, comes to the city this Friday, November 22nd from 7pm. Organized by Poblenou Urban District, the event will unlock the doors to more than 50 of the neighborhood's artistic spaces and studios.
The principal aim of the night is to open up the spaces to the public and give visibility to the work going on behind the scenes of this creative hub. Esther González, Poblenou Urban District's Communications Manager, explains that the night "will offer people the opportunity to wander and discover the hidden talent within Poblenou." Often associated with being a ghost town, the barrio's creative essence is often overlooked.
Yet, this Friday it will come alive with a multitude of activities including exhibitions, performances, cinema, gastronomy, a silent disco and DJs dotted across the district. Furthermore, students of the Audiovisual Innovation Master's from the design university BAU will offer immersive exhibitions and Palo Alto Market will hold music, food and artistic presentations.