Poetry and Domènech
By Charlotte Stace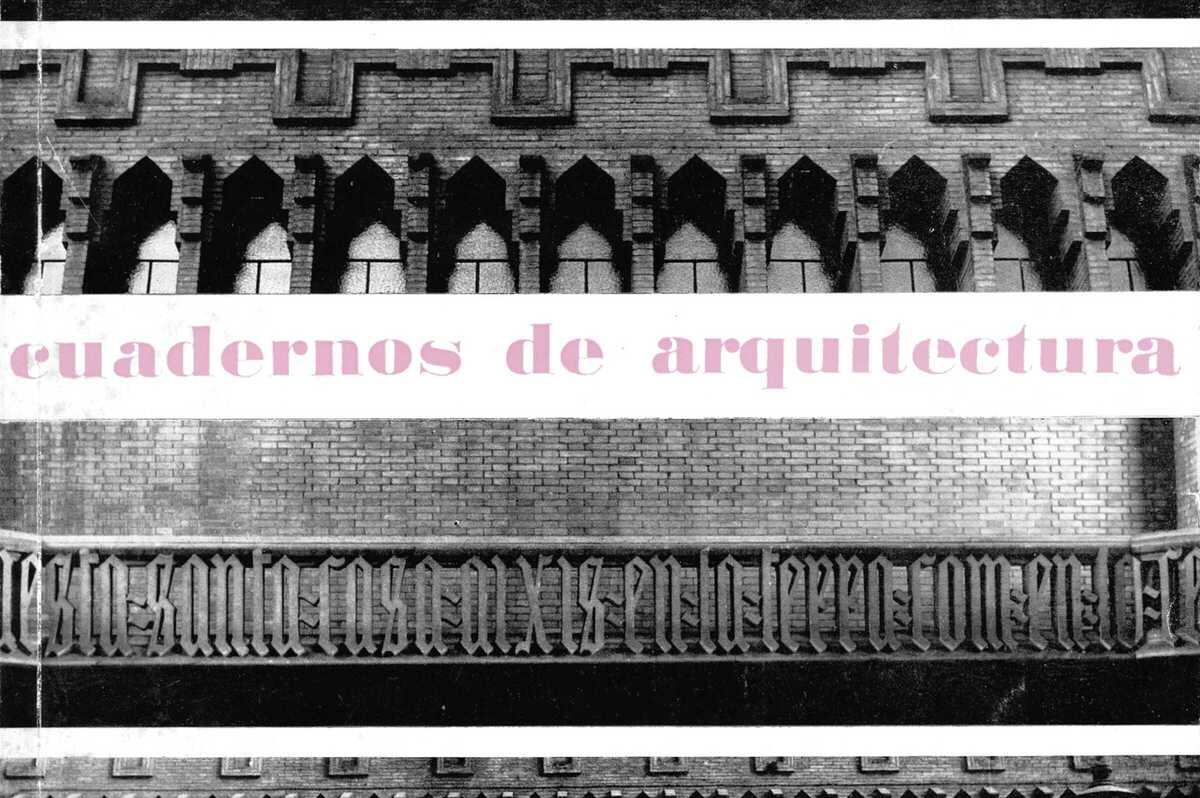 Published on February 1, 2023
Sant Pau is pleased to announce an evening of poetry dedicated to the discovery of the life and work of the Catalan architect Lluis Domènech i Montaner. The architect was highly influential on Catalan Modernism at the turn of the 20th century and many of his buildings can be seen around the city.
In collaboration with the Fundacio de Lluis Domènech i Montaner, the poet Carles Duarte will recite a paraphrased version of an article that the Catalan poet Joan Brossa wrote in the early 1960s about Domènech. The article was published in the College of Architects' Cuadernos de Arquitectura monograph edition and was designed and directed by Oriol Bohigas, who rediscovered Domènech 50 years after his death.
Cellist Erica Wise will accompany the reading of the text with a recital of romantic music to set the tone. The reading will be in Catalan. Entrance is free.
Sant Pau Recinte Modernista
C/ Sant Antoni Maria Claret 167
Barcelona