Poetry & Storytelling
By Charlotte Stace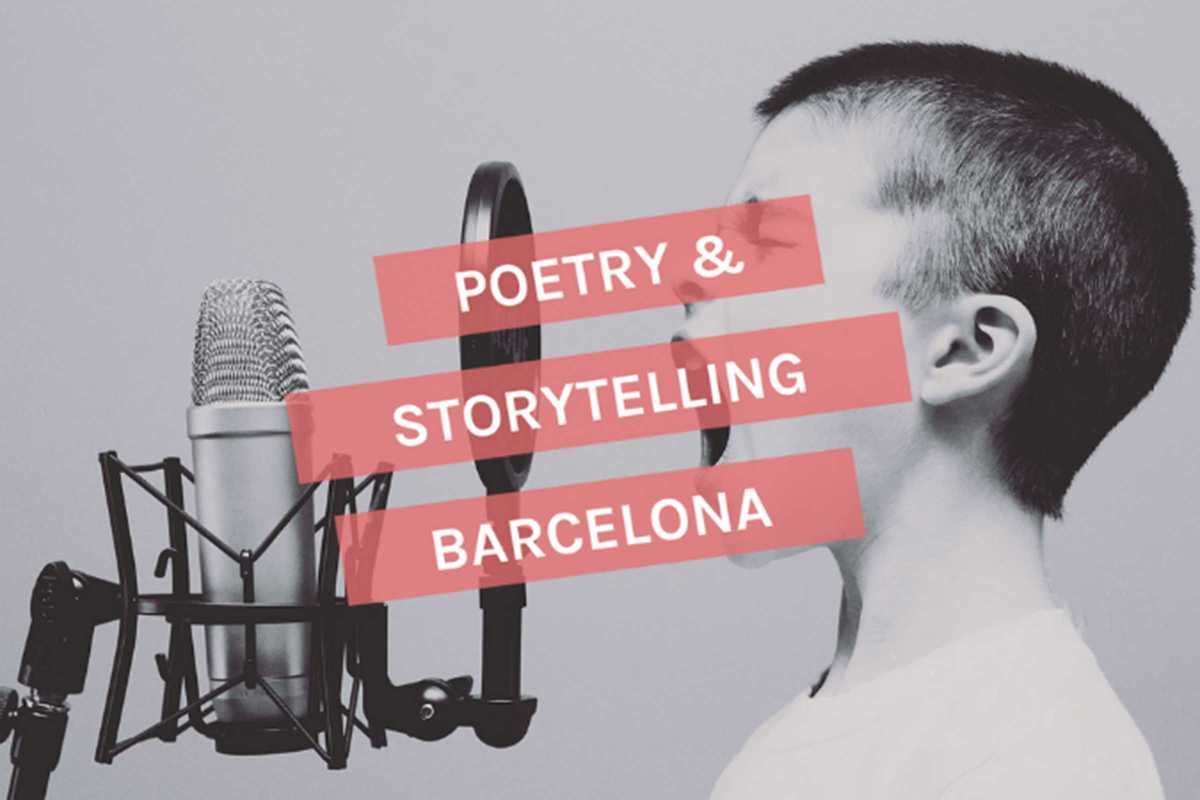 Published on August 1, 2020
Pub Limerick brings the city's first English-language poetry and storytelling open mic night. Every Thursday night the pub will host a selection of performances, including, but not limited to, poetry readings, storytelling, slam, stage readings and inspirational speeches.
Whether you want to perform part of a play or tell a story that you have written, in every case the format of the work and performance is left completely to the preferences of the performer. As well as offering an opportunity for people to showcase their work, it offers an alternative after-work option for those who want to relax and enjoy the performances after a hard day's grind.
The night is free of charge and the first eight performers to show up will get a ten-minute spot on the show, so make sure to arrive early!
September 3, 2020 – October 29, 2020