Polar Live Weekend
By Sam Walker-Smart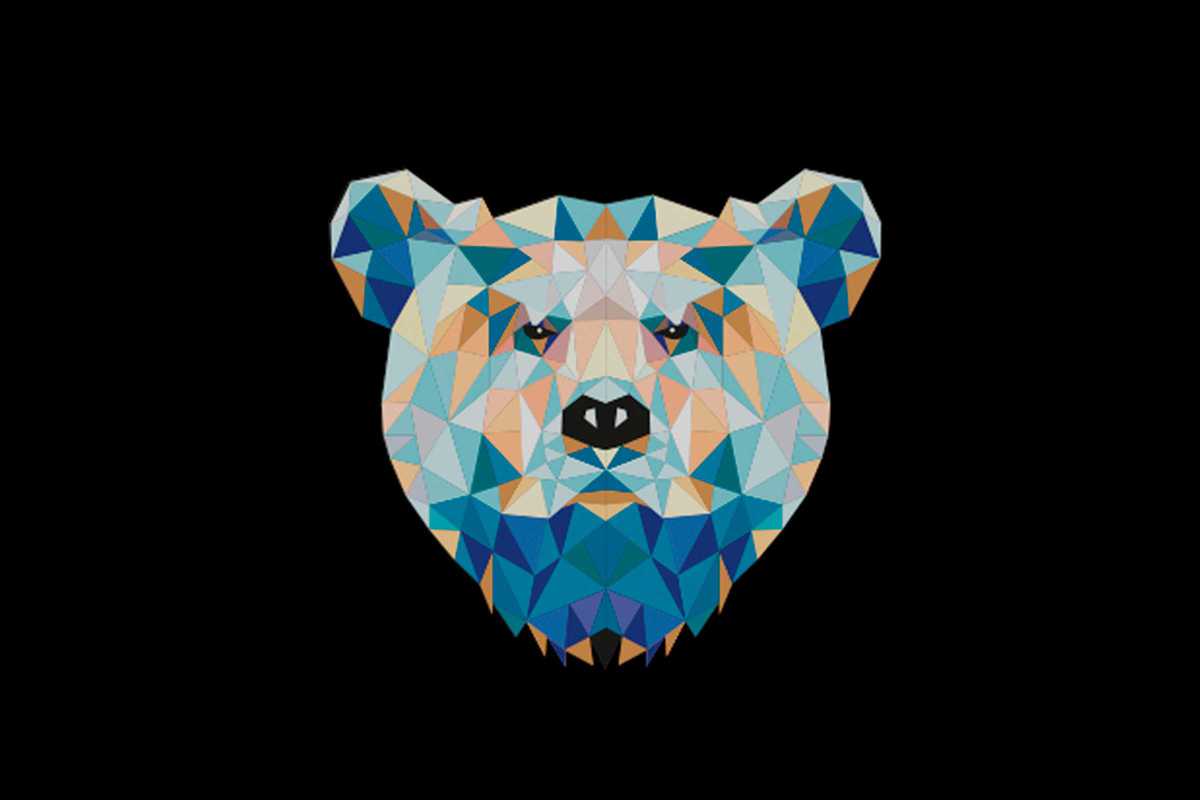 Published on January 1, 2020
While it's no secret that Barcelona hosts some of the best festivals in the world, local music acts often struggle with places to play and promote themselves. Luckily Sala New Underground will be doing their part to remedy this issue with Polar Live Weekend, a two-day celebration of the city's vibrant scene.
Up-and-coming trio Alison Darwin will once more be showcasing their '90s-indebted indie, while shoegaze outfit Autosleeper is sure to unleash a wave of rage, debuting material from their new EP. Earplugs may be needed for the raucous fun of El Capitán Elefante and their song "Agoraphobia," a sure-fire crowd-pleaser.
Filling up the lineup are the likes of Driive, Peepshow, Denea and Fulcanelli. Simply put, this the perfect weekend for those who like their music loud and intimate – and take great pleasure in discovering new talent.
(Advance tickets: €8 Fri or Sat, €14 festival)
January 24, 2020 – January 25, 2020