p!Opera
By Charlotte Stace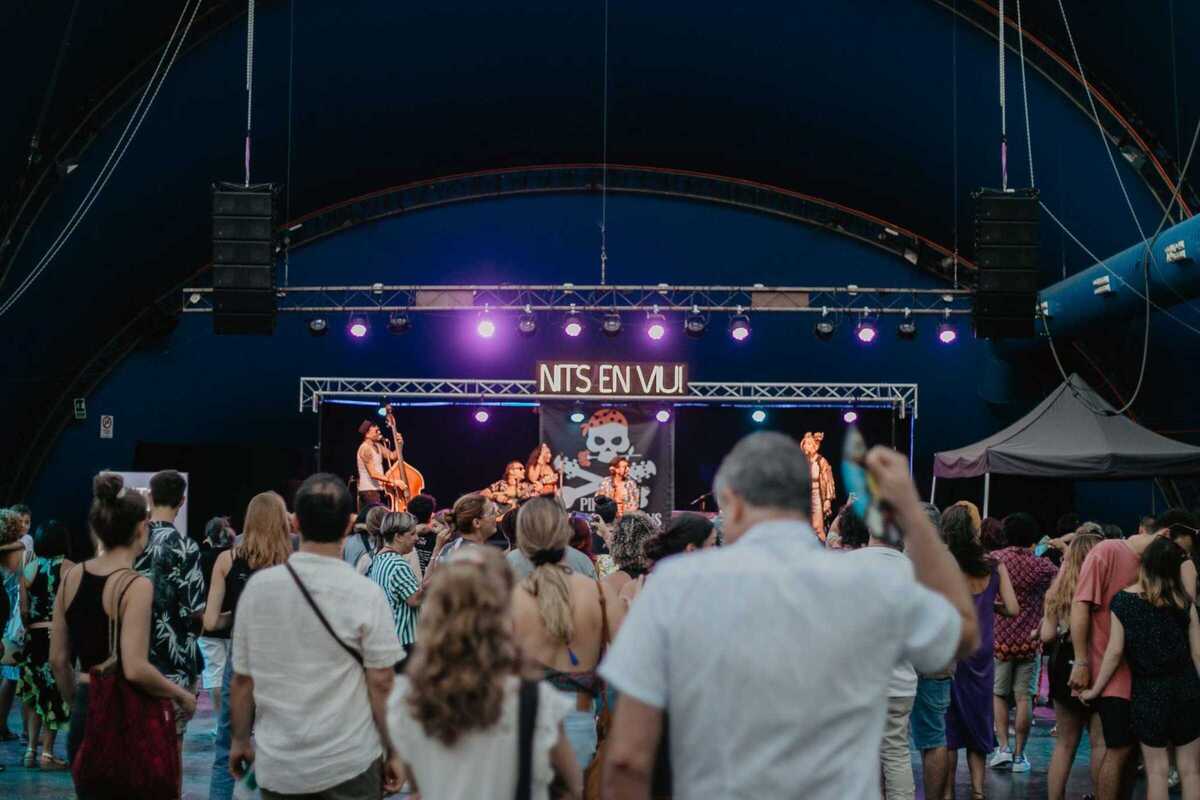 Published on August 1, 2022
Every Friday until September 2nd, Barcelona's Poble Espanyol holds its P!Ópera evenings!
Dare to (re)discover classical opera in a new way: outdoors in a magical setting.P!Ópera is a new cycle that offers some of the most famous songs of the genre performed by four professional singers from the Petita Companyia Lírica de Barcelona and with live grand piano accompaniment. Set in the Village del Poble area, attendees will be able to make the most of the experience by arriving early for a drink and listening to background music while relaxing on the grass. And why not go one step further by accompanying the evening with a picnic dinner based on Barcelona's local produce?
Whether you are an opera regular or not, the P!Opera experience on summer Friday nights is the perfect way to wind down after a busy week in the city!
July 29, 2022 – September 2, 2022
Poble Espanyol
Av. Francesc Ferrer i Guardia, 13
Barcelona