Por Amor Al Arte
By Jessica Holom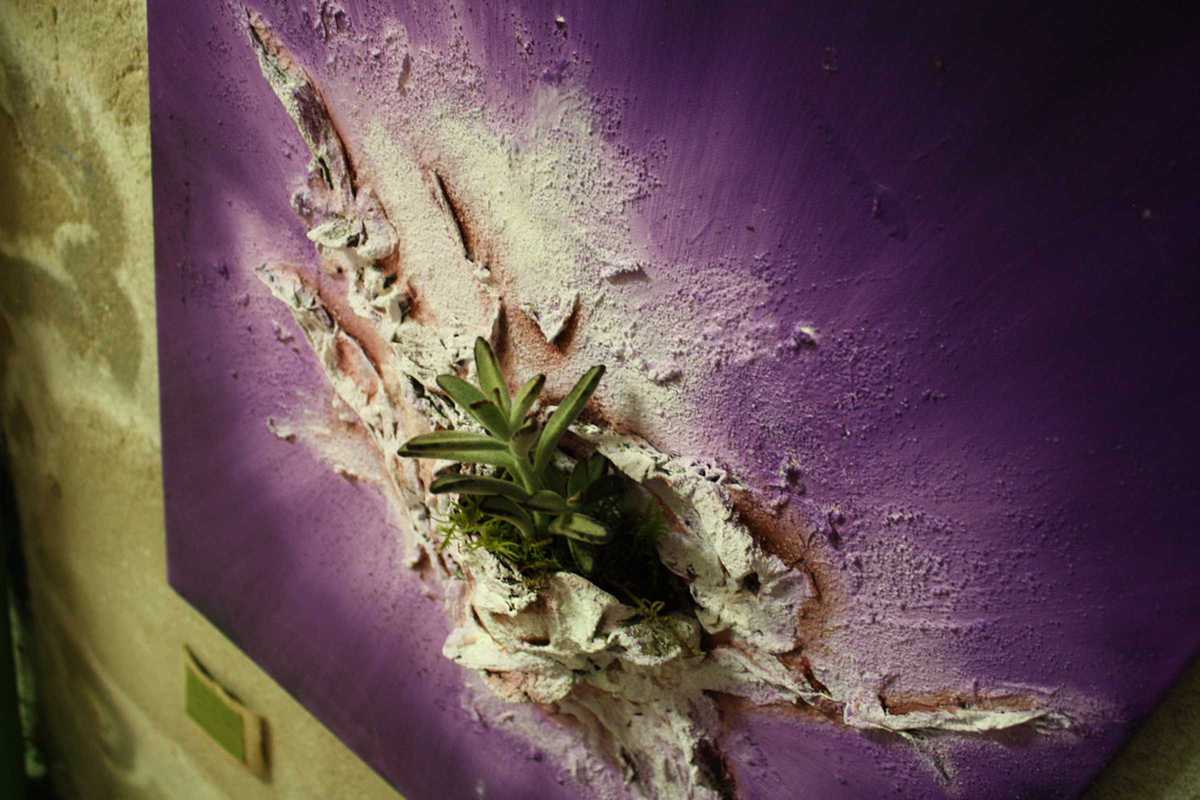 Published on February 1, 2020
Feelin' the love? Then embrace the multidisciplinary festival Por Amor Al Arte. Blending all forms of artistic expression, from singing to dance, theater to design, visual arts to the written word, coworking space Transforma BCN welcomes Barcelona's emerging artists as they showcase their work.
Transforma BCN is a space for entrepreneurs, freelancers, startups and professionals to develop innovative projects. The coworking space promotes collaborative social and cultural change, drawing together creative talents. Enter Por Amor Al Arte. The seventh edition offers an opportunity for the city's artists to network, learn from one another and build upon the past editions under the slogan, "Love what you do."
Over 150 artists have taken part in past editions, exhibiting everything from live painting to magic, contemporary dance to poetry, DJing to improv. All art is love, and all talent is welcome.
Transforma BCN
C/ Consell de Cent, 394
Barcelona