Por Amor Al Arte
By Charlotte Stace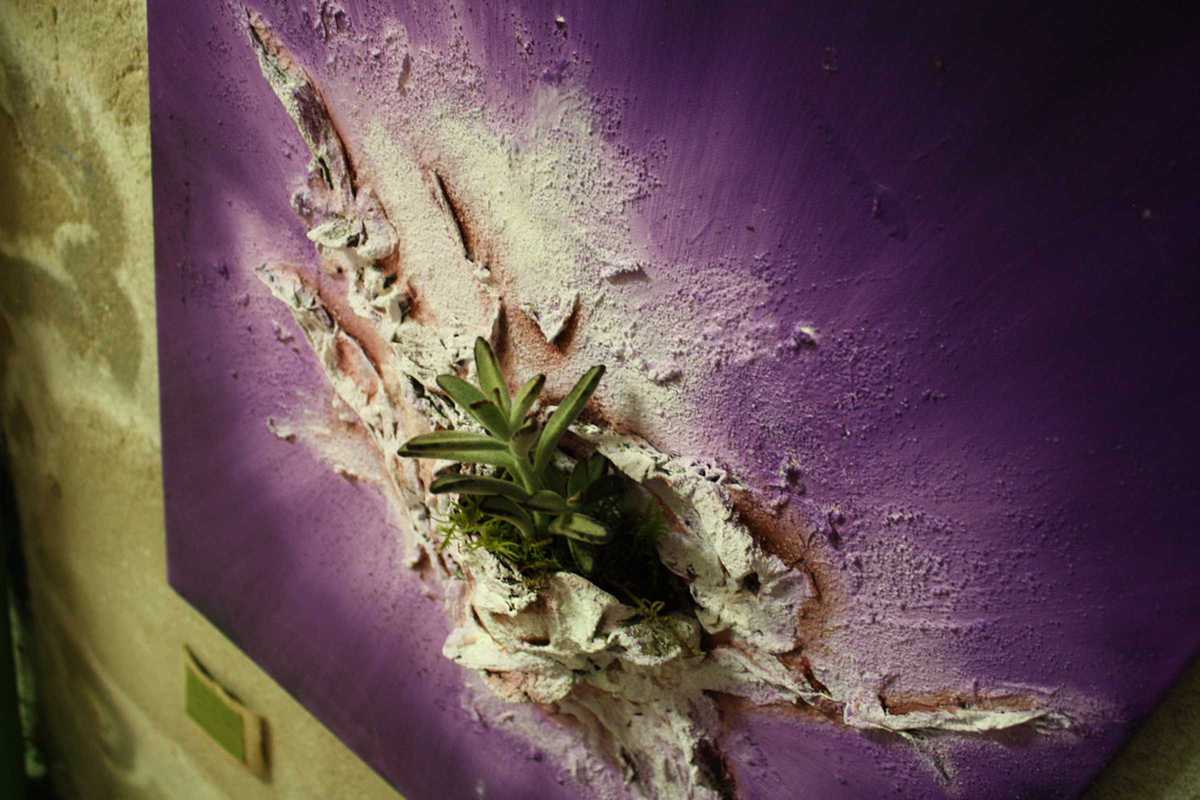 Published on March 1, 2020
The 10th edition of Por al Amor del Arte is back! Run by three artists, this multidisciplinary event was created in 2017 and brings together all forms of artistic expression. It runs every three months and takes place in the coworking space, Transforma BCN.
The 10th edition, called Apoya tu Colega, aims to encourage the support of local businesses and artists. Festivalgoers can support the artists by scanning a QR code linked to their account. Participants can expect to see photography, dance, live music, theater performances, poetry, magic, standup, sculpture and much more!
Artists include Sofia Franco, Ludwig Camarillo and Analia Hertzulis. There will be a DJ set and live music throughout the day from Joma Route. The event will be divided into 3 times: 11:30am–2pm, 3pm–5:30pm and 6:30pm–9pm. Tickets must be bought in advance and attendees must arrive at the chosen time. Tickets cost €10 with a drink included.
Transforma BCN
C/ Consell de Cent, 394
Barcelona