Portal de Santa Madrona
By Charlotte Stace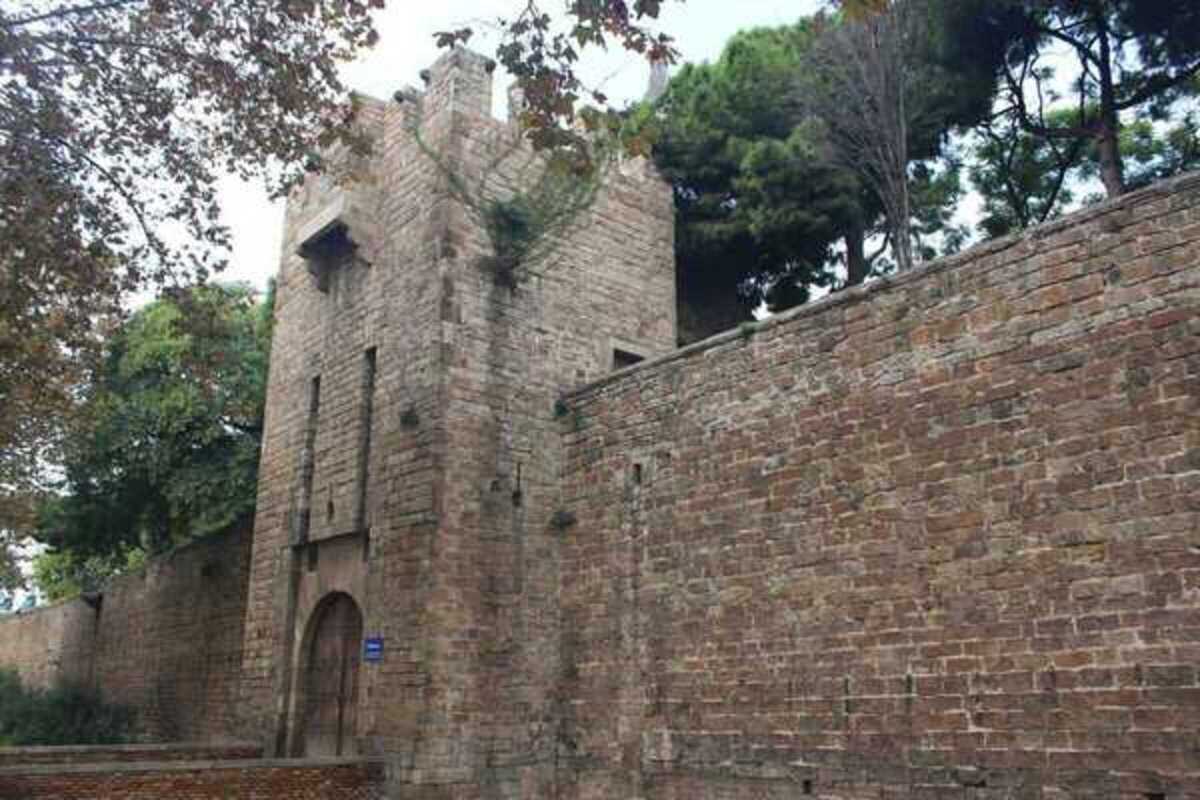 Published on May 1, 2022
Soak up some of the city's history this weekend at the Portal de Santa Madrona.
The Portal of Santa Madrona, on Avenida del Paralelo, is the only city gate that remains of the mediaeval wall of Barcelona which was built during the 14th century. Situated next to the Baluarte de las Atarazanas (a bastion fortification used for defence) which dates back from the second half of the 18th century. Both spaces are open to the public on the first and third Sunday of each month, from 11am to 2pm and are guarded by the Historical Recreation Association of La Coronela de Barcelona.
Thanks to this collaboration, it is possible to access the city again through the mediaeval gates and stroll through the gorgeous Baluarte garden, located on top of the wall.Once inside, visitors will be able to walk along the top of the wall, see the old towers standing tall and a 13th century figure of the Santa Madrona.
January 2, 2022 – December 18, 2022
+ Bernat
C/ Buenos Aires, 6
Barcelona